You cannot place orders on Montagut US from your country. Please visit Montagut.com United States

Skirts
A pretty skirt, a must have for this summer!
Adopt it in light thread, in tie and die linen or in organic cotton.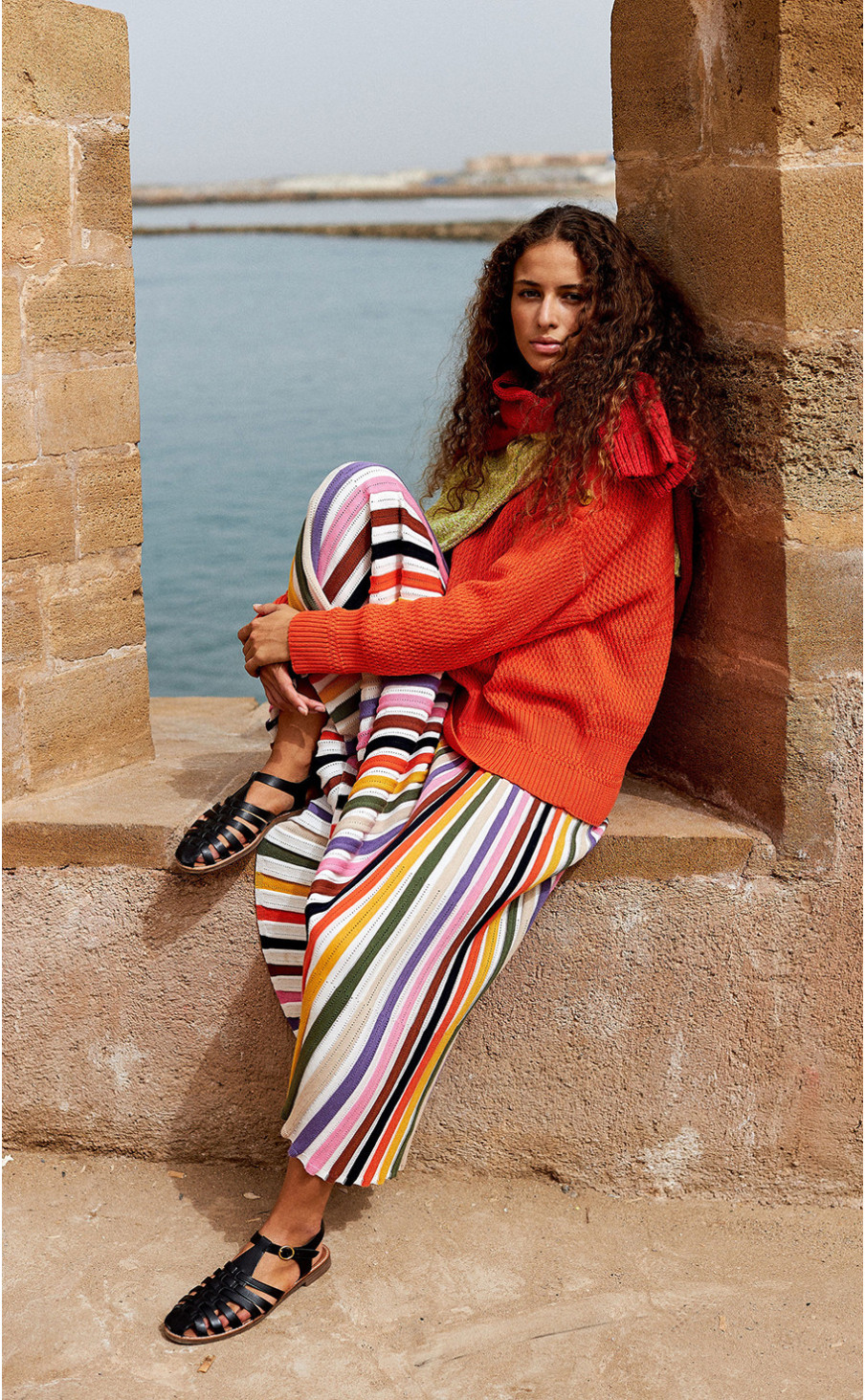 ---
Discover the different collections
Montagut became Maison Montagut in autumn-winter 2018. Montagut, a family knitwear brand since 1880, is repositioning itself by expanding its knit expertise with a wider range of products. You will find below the different lines to discover.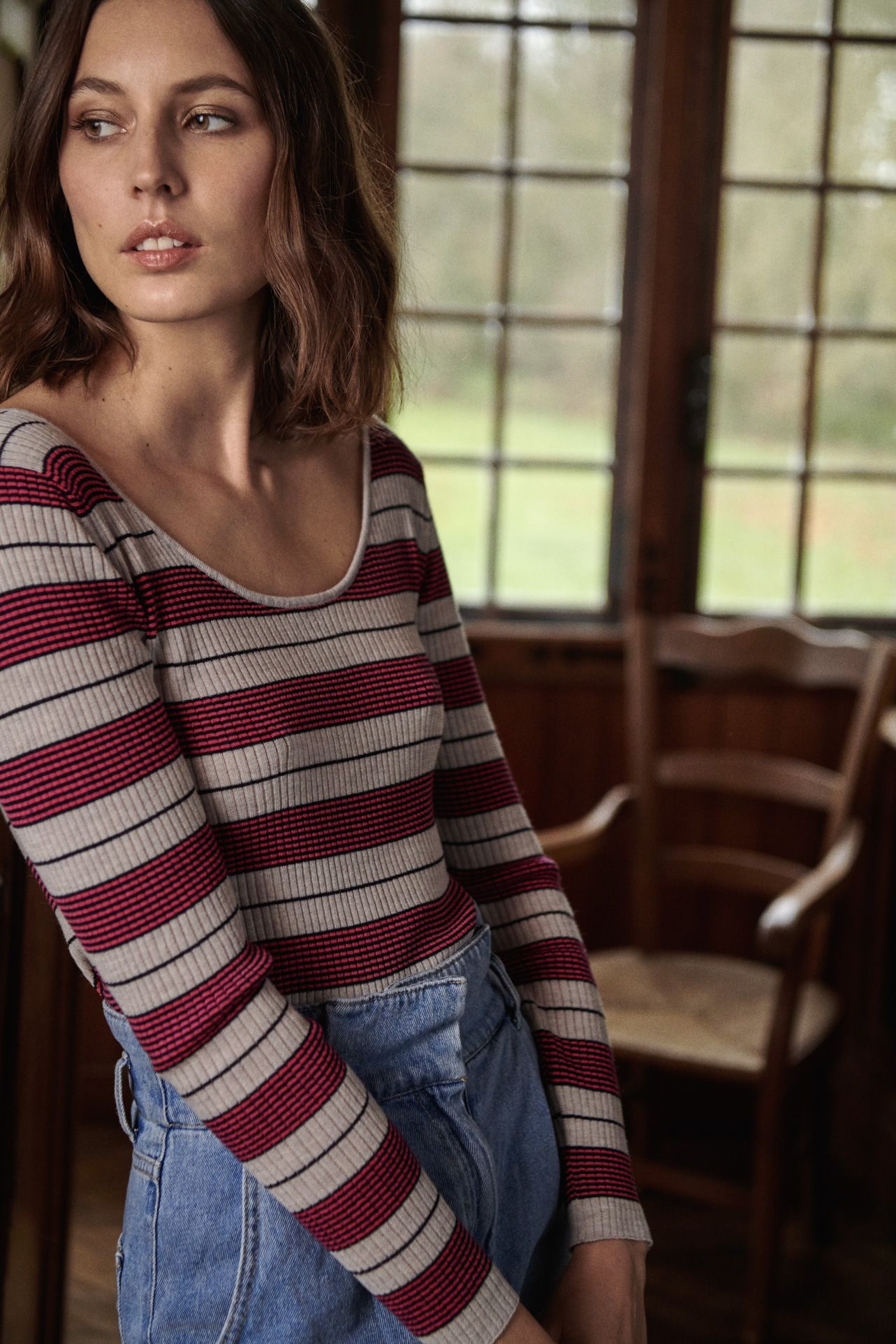 Joséphine's dressing room
Lookbook
Joséphine's clothes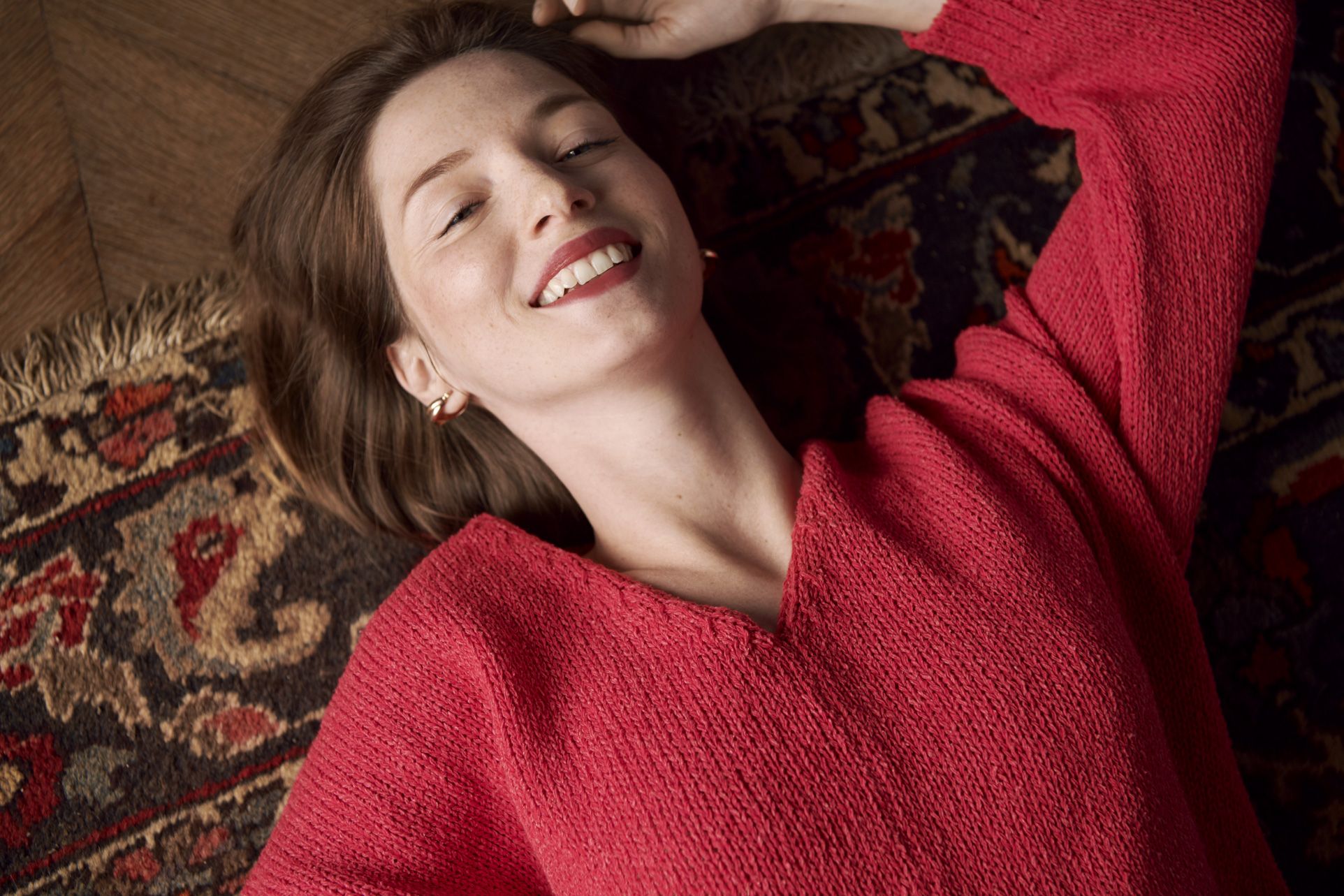 Paula's dressing room
Lookbook
Paula's clothes