You cannot place orders on Montagut US from your country. Please visit Montagut.com United States
Capsule collection Benjamin Isidore Juveneton
Capsule collection Benjamin Isidore Juveneton
Trained in architecture and contemporary art in France and Belgium, Benjamin Isidore Juveneton is a designer and visual artist. He is the author for 10 years of the project "Farewell and to tomorrow" as well as the optimistic dictionary to the Editions du Chêne. Beyond his own artistic production which begins in the streets, he collaborates with different institutions and brands: the City of Paris, the Louvre Museum, Nike or Maison Montagut.
For this collaboration, the neo-thinker BIJ has created four pieces in four colors, dedicated to both female and male silhouettes. The materials have been chosen with the greatest care; we will obviously find cashmere, flagship material of the brand, mixed with cotton.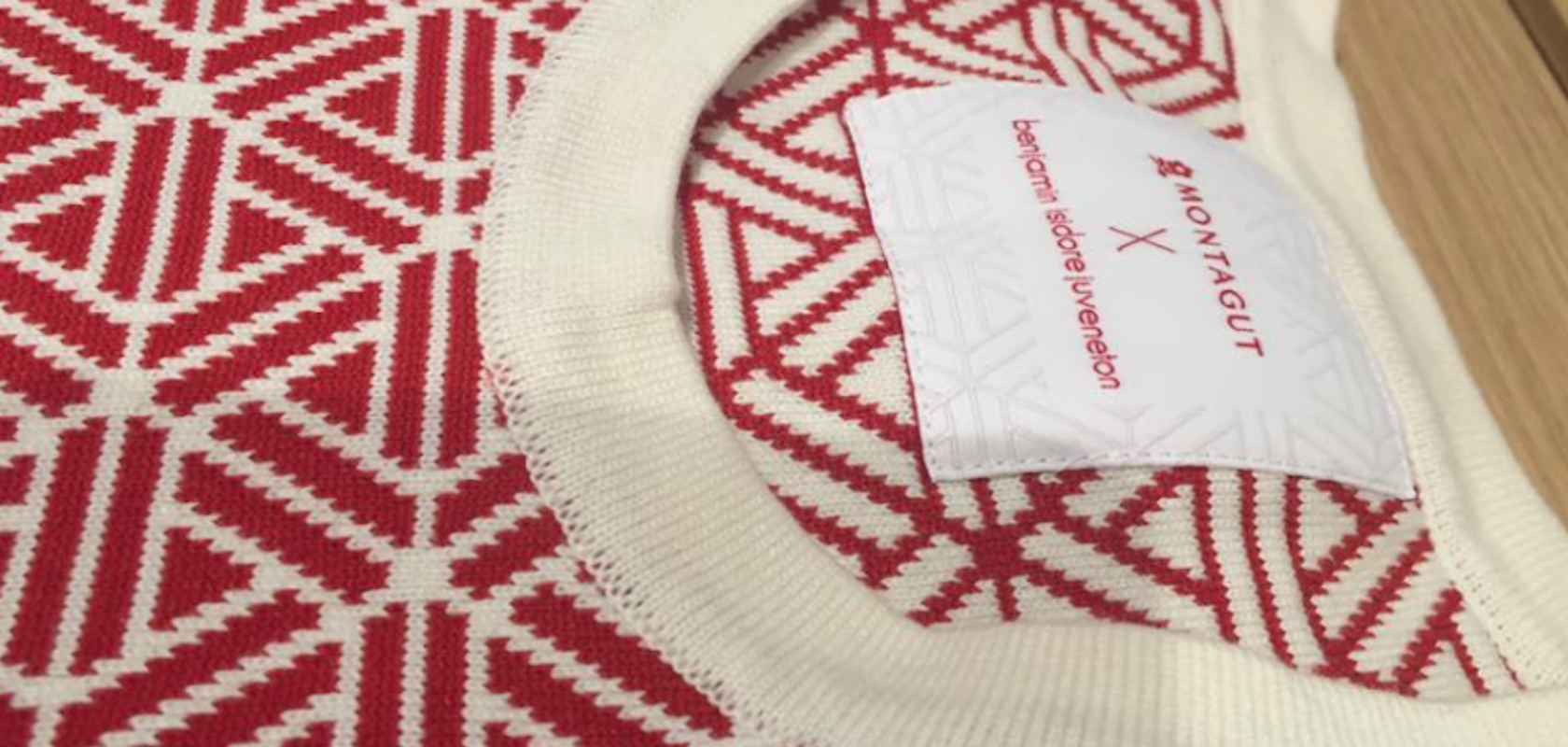 ---
Discover the different collections
A desire for joy, for singing colors and for the warm Mediterranean sun. Maison Montagut is highlighting Andalusia and its Latin culture this season. A collection in the profusion of colors, basketwork inspirations crafts for creative stitch games, mosaic patterns inspired by Sevillian Patios and stripes in play of light and shadow.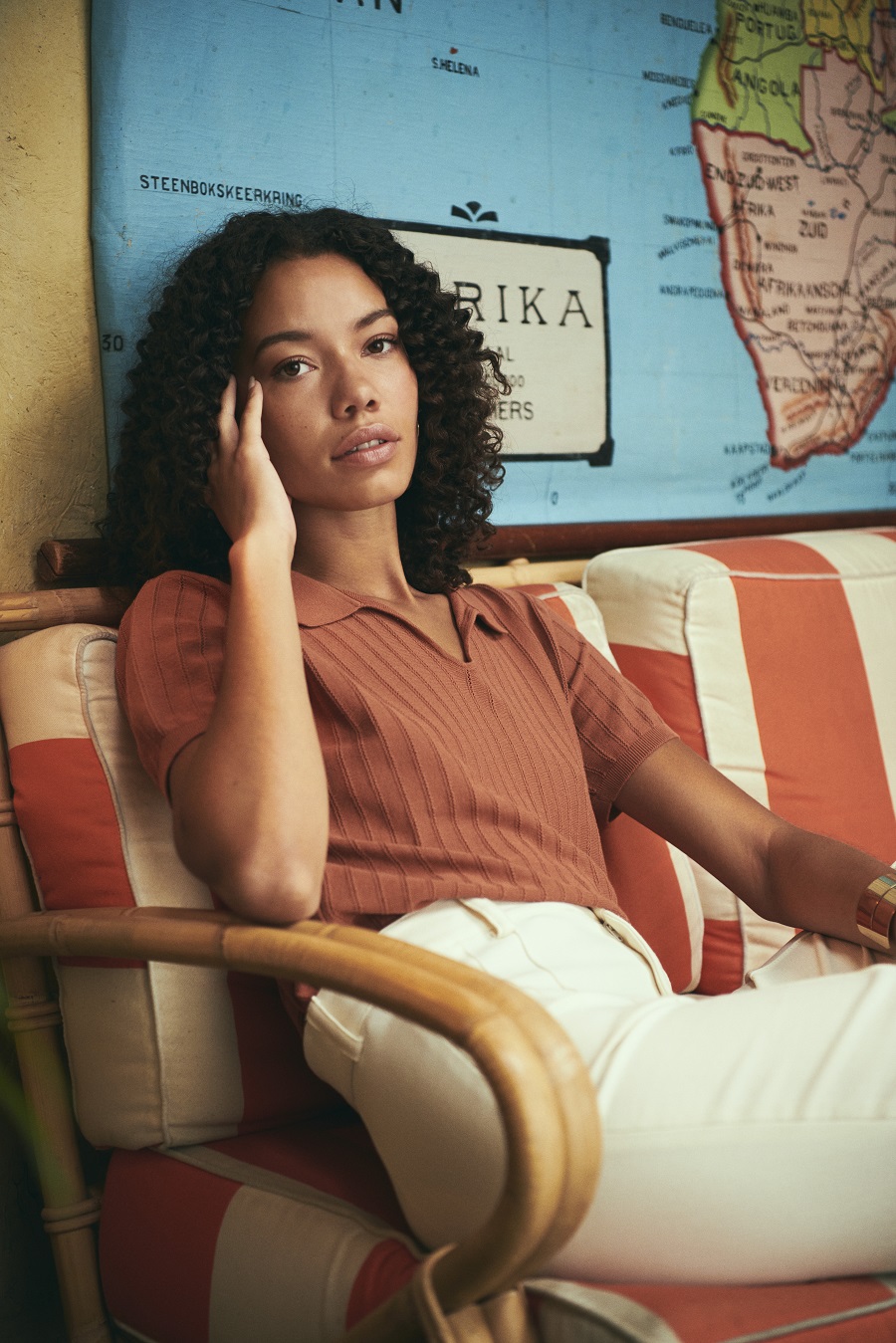 Joséphine's dressing room
Lookbook
Joséphine's clothes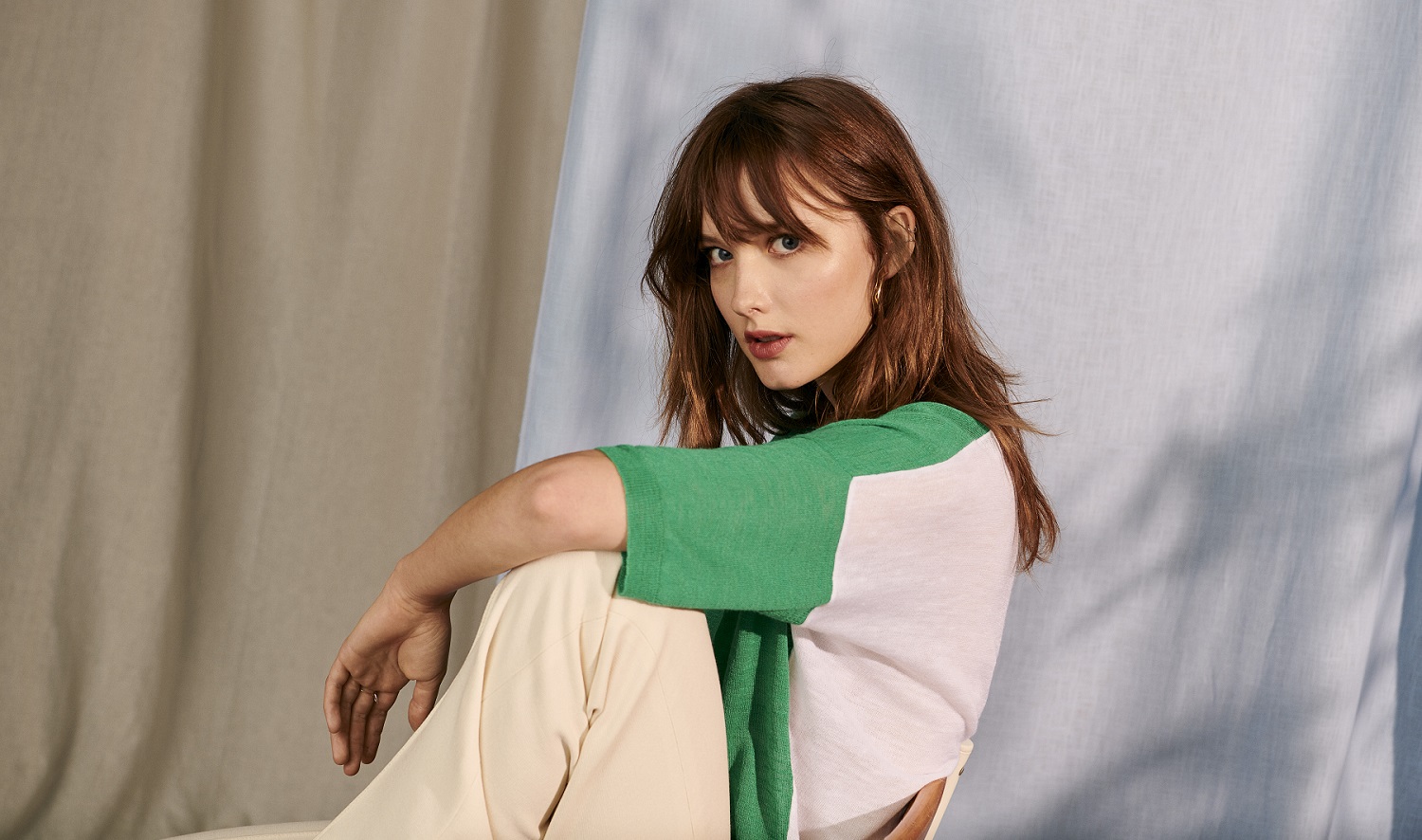 Paula's dressing room
Lookbook
Paula's clothes