You cannot place orders on Montagut US from your country. Please visit Montagut.com United States
Ski jumpers
The winter holidays start, so we think about the warm sweaters and the joys of winter sports. We have selected for you our nicest ski jumpers and our best warm sweaters. The fresh air of the mountain awakens our senses and the snow transforms the landscapes into a magical setting. Discover our selection of hot sweaters for skiing for men and women to conquer the peaks in all serenity. Our 4-threaded cashmere sweaters, our high-necked zipped sweaters, our heavy-knit vests and our cashmere accessories will allow you to brave the coldest temperatures with a warm ski jumper.
---
Discover the different collections
A desire for joy, for singing colors and for the warm Mediterranean sun. Maison Montagut is highlighting Andalusia and its Latin culture this season. A collection in the profusion of colors, basketwork inspirations crafts for creative stitch games, mosaic patterns inspired by Sevillian Patios and stripes in play of light and shadow.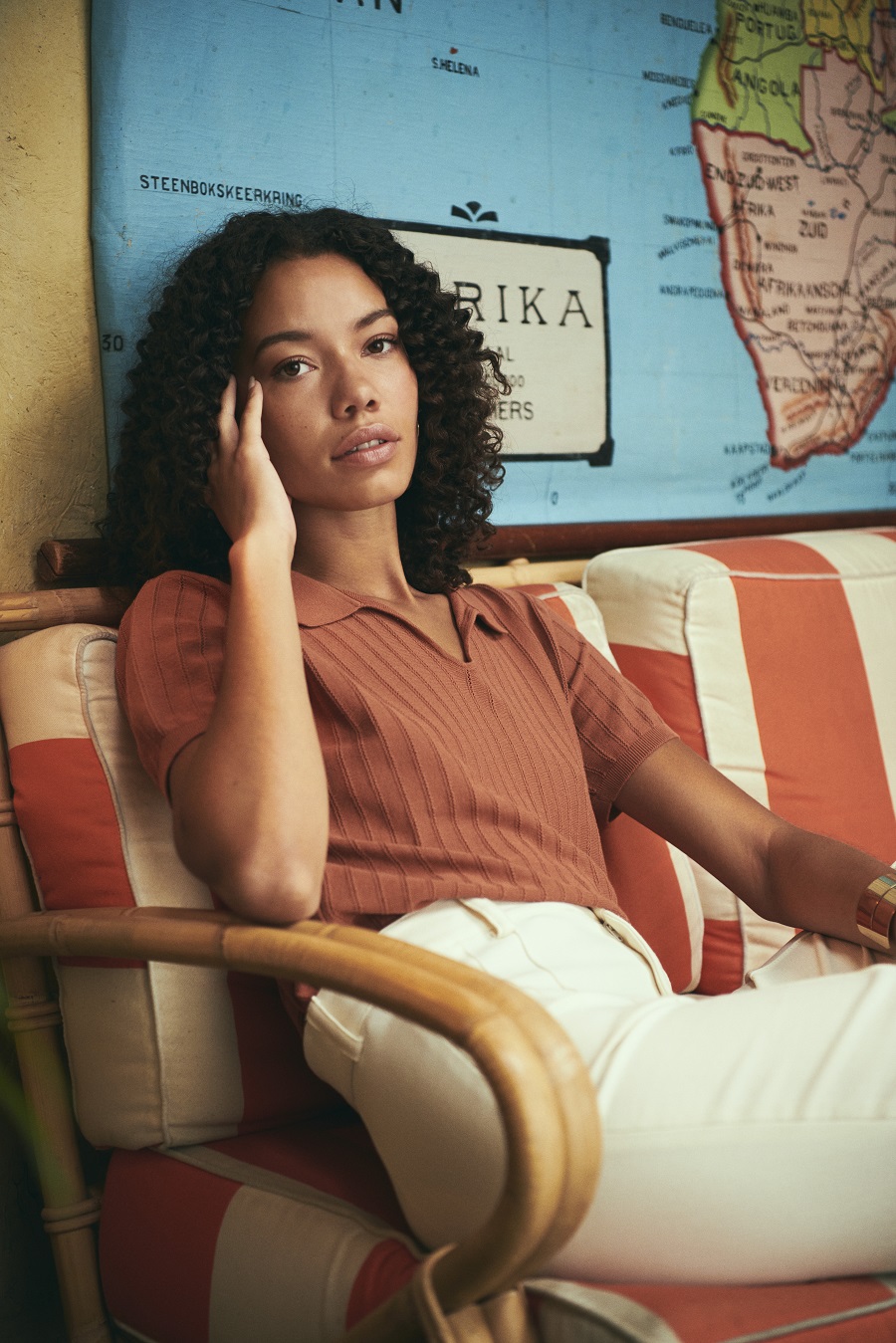 Joséphine's dressing room
Lookbook
Joséphine's clothes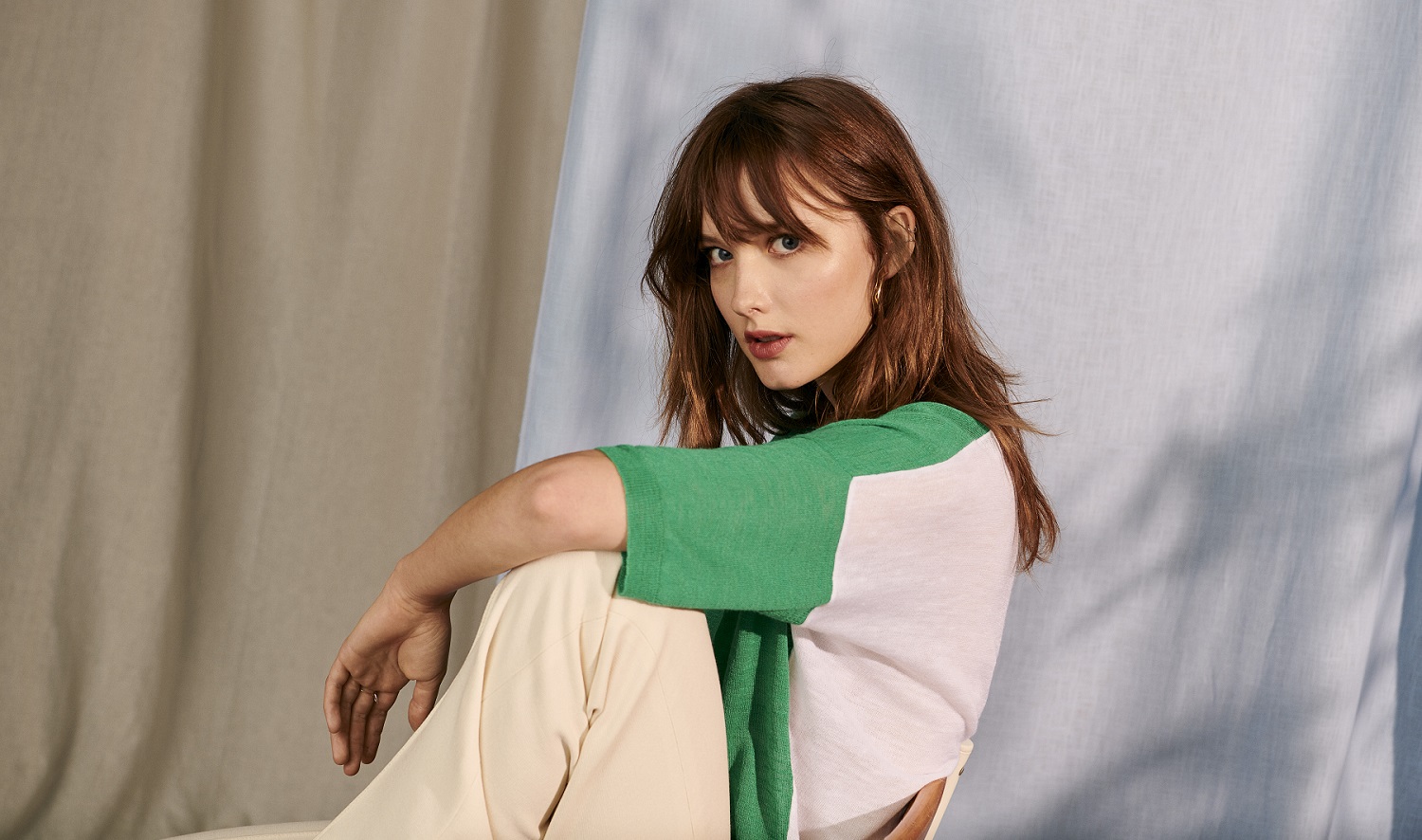 Paula's dressing room
Lookbook
Paula's clothes