You cannot place orders on Montagut US from your country. Please visit Montagut.com United States
Quick view -20%
Made in France
This season again we offer a part of our creative collection made in France, made in the workshops of Hasse, history of women, the hillside in the Loire and Jean Ruiz knitting in Roanne.

New this season, a velvet mesh with an exclusive peacock jacquard with wonderful colors. This pretty velvet material is a tribute to a great lady of fashion who misses, who worked it outward. Very beautiful and creative alpaca wool dress and coat made in France. And finally, the Mohair for an ultra feminine line with ruching back.

As every season since our origin, our materials are selected in the best quality of almost exclusively Italian threads. Our cashmere comes from herds of controlled goats that live in the highlands of Inner Mongolia

Maison Montagut attaches importance to social responsibility and environmental issues. For the future, the house is working on a more transparent communication and wants to be part of companies that is committed to the fashion of tomorrow.
---
Harmony for philosophy
Writing this very special season is at the heart of is at the heart of our thinking at Maison Montagut with a new trajectory imbued with an ideal of quality of life.3 complementary states of mind inhabit us very naturally in this season to find this inner harmony. The collection is therefore divided into 3 color harmonies. Discover the different collections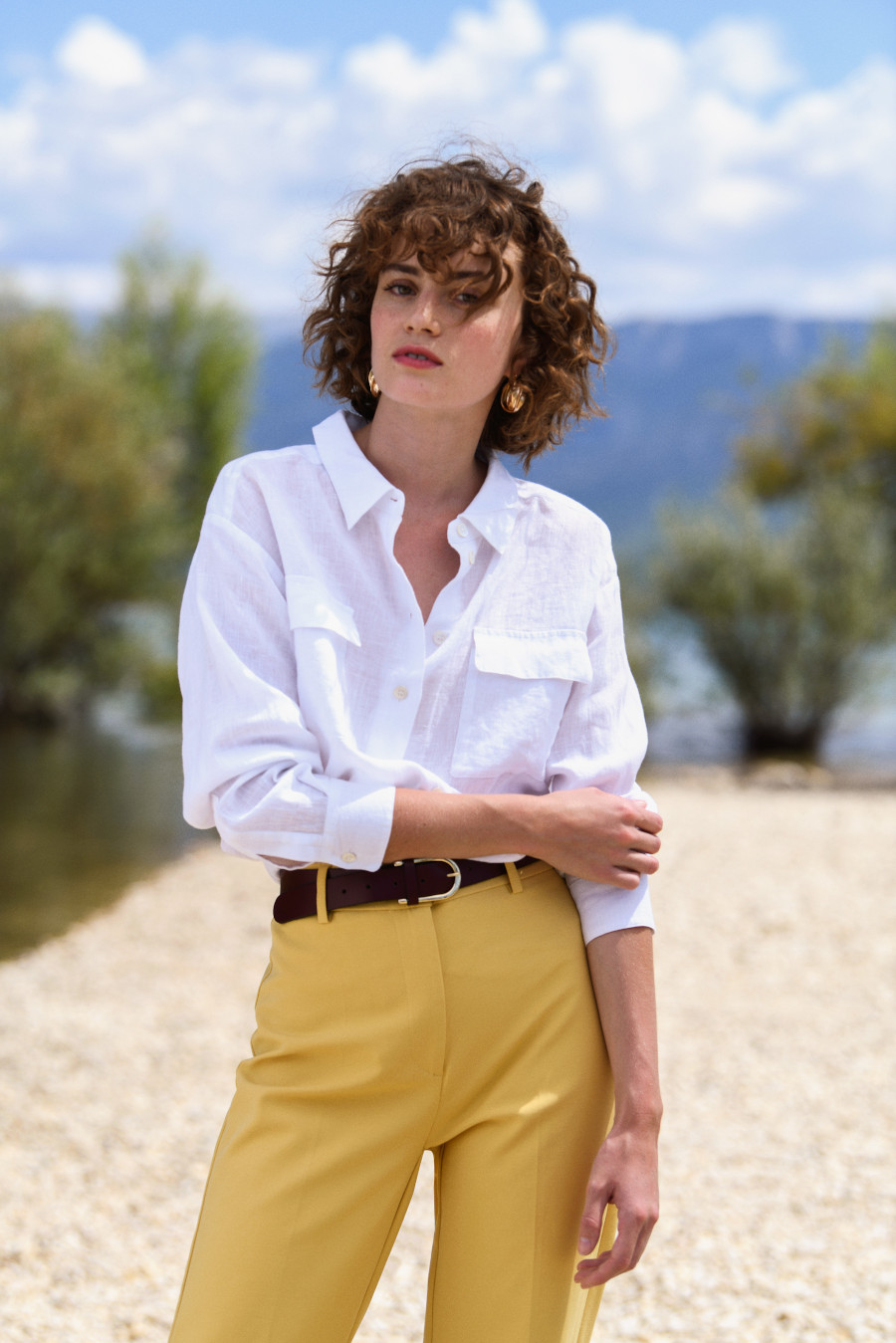 Joséphine's dressing room
Lookbook
Joséphine's clothes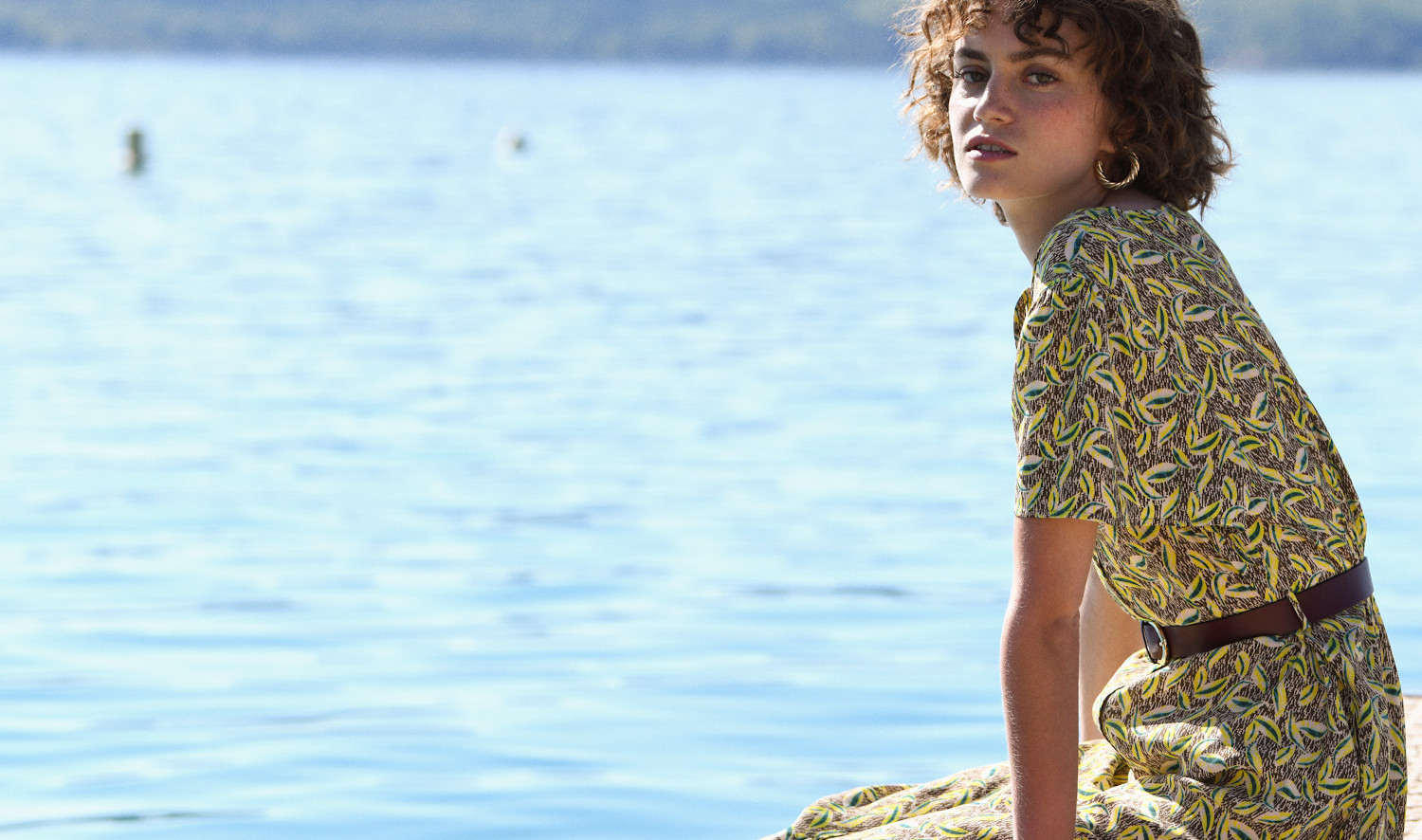 Paula's dressing room
Lookbook
Paula's clothes