You cannot place orders on Montagut US from your country. Please visit Montagut.com United States
Tax refund on your Montagut order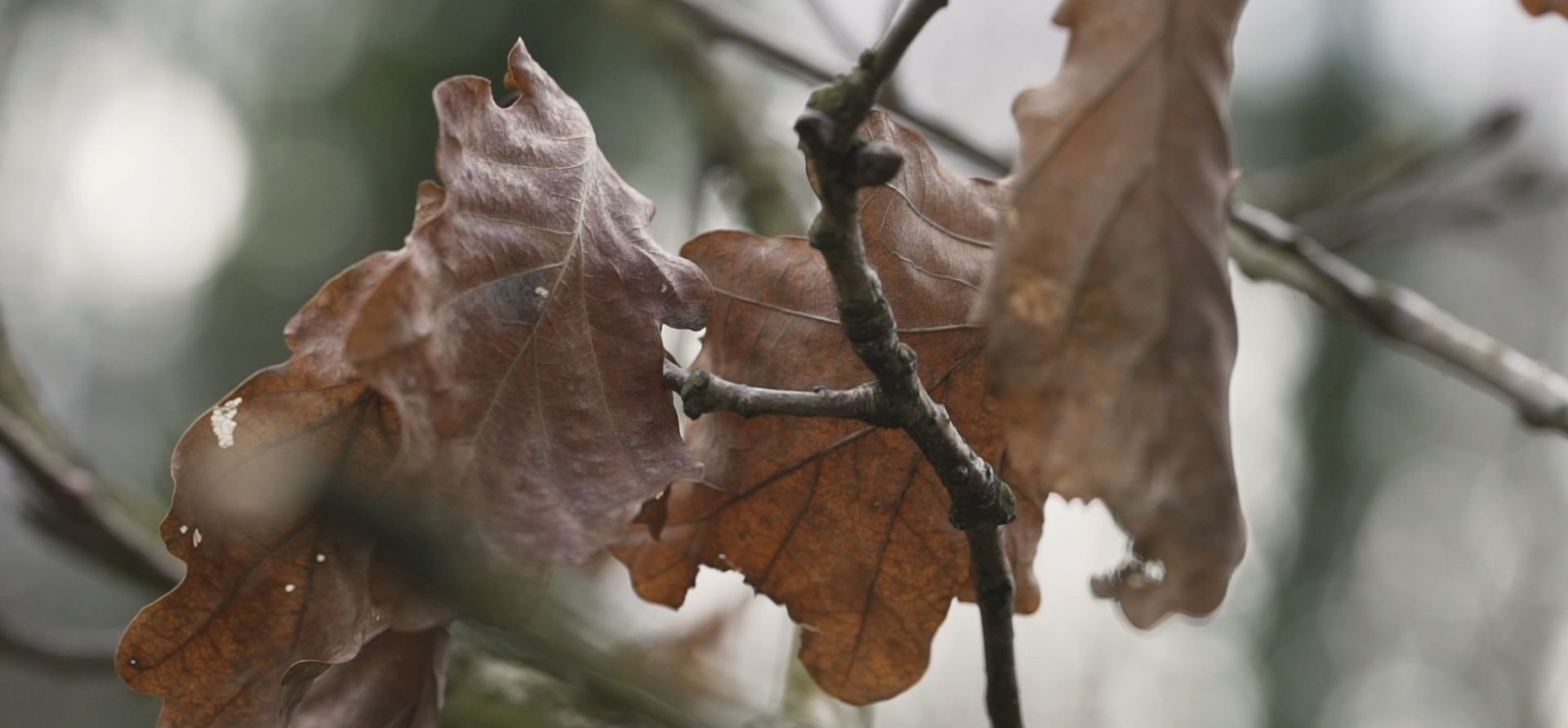 MAISON MONTAGUT
Tax refund
On this page we explain how to get a tax refund on Montagut products if your delivery address is in France and you live in a country outside the European Union.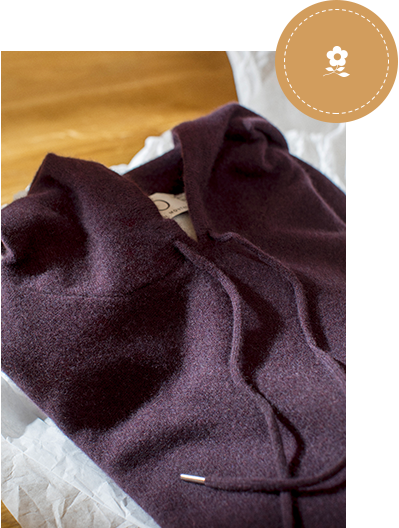 How can I get a tax refund ?
If your order is above 175 € and to be delivered in France or elsewhere in the European Union, but you live outside the European Union, you can request that your tax is refunded. Just send us an email at serviceclient@montagut.com when you place your order and we will arrange this for you. Note that we need to produce the tax document on the same day that you place your order, so you should ensure that you place your order within our opening hours: Monday to Friday, 9am to 6pm.
Send us an email about tax refund the very same ay of your order
Scan your document in PABLO terminal in the airport
You will get your money back by bank transfer Here is the procedure to follow about tax refund
Once you have placed the order, send an email immediately to serviceclient@montagut.com asking for a VAT refund. You must specify the name, passport number, date of birth and country of residence of the person who will be exporting the goods from the European Union.
When your order is delivered, look for the document "ELECTRONIC TAX FREE FORM" which was included in your package and sign it where "ACHETEUR" is indicated.
Fill in the 16 digits of the credit card to which the refund should be credited (there is no need to give the expiration date or security code).
Then you have 2 options: :
- Either you can scan the document at the PABLO terminal at the airport and your request for a refund will be made electronically.
- Or, if no PABLO terminal is available, ask a customs officer at the airport to stamp the document, then send the stamped document by post, using the postage-paid envelope that was included in your package.
More information on tax refund

Schedule Relief Procedure
If we cannot produce the VAT refund document on the same day that you place the order, we will give you another document: the Schedule Relief Procedure. There will be 2 sheets: one green and one pink. You will need to complete these sheets entering your birth date, credit card number, passport number, etc. and have them stamped by customs. Then send one copy (pink for example) using the prepaid envelope enclosed with your package. NO CUSTOMS STAMP = NO REFUND. You have to show customs the goods you bought.

In case of customs control
Note that you can always be stopped by customs. It will then be necessary to present the goods purchased tax-free, the corresponding PABLO notification slip, your ticket, and an identity document as valid proof of your residence outside the European Union. The reimbursement may not be allowed if you have not fully completed the required forms.
Remboursement par virement sur carte bancaire

You will be refunded by credit to the bank card whose number you specified on the document. We charge a fee of € 1.10 for refunds made to American Express cards. Please note that the amount to be refunded corresponds to about 72% of the amount of VAT. Not all VAT can be reimbursed. And you have only 3 months to declare the goods, from the date of the purchase. If you want a cash refund, you must go to one of the exchange offices listed on page 2 of the document included in your package.
You can also contact Montagut Customer Service at : 00.33.4.75.41.79.51 (English spoken) or by e-mail : serviceclient@montagut.com