You cannot place orders on Montagut US from your country. Please visit Montagut.com United States
Shop Maison Montagut Marseille
Maison Montagut at 6 rue sainte
The Maison Montagut shop in Marseille is located at 6 rue sainte.
Maison Montagut Marseille
clothing store Maison Montagut
6 rue sainte
13001 Marseille
, France
+33 4 91 39 35 03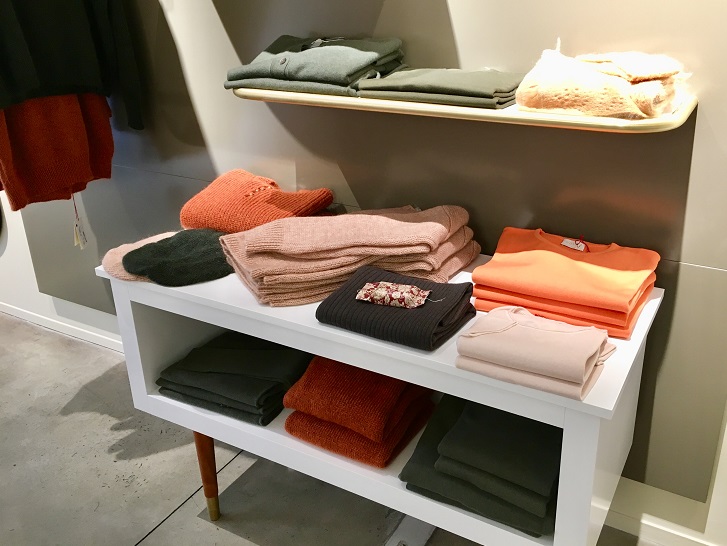 The Marseille Maison Montagut shop is located in the heart of Marseille's shopping district, on Rue Sainte.Our team will be delighted to present you our collection of clothes for Men and Women, as well as our line Ô, homewear and travelwear and our products for Baby and for Home&Gifts. You will find all our basics: cashmere sweaters, 100% merino wool cardigans.We also offer you the famous sweaters of our brand Pôles : women's wool sweaters, oversized waistcoats and large mesh sweaters. Maison Montagut is a French family business since 1880 whose products are recognized for their quality and durability.Our team is looking forward to welcoming you in this lovely shop in Marseille.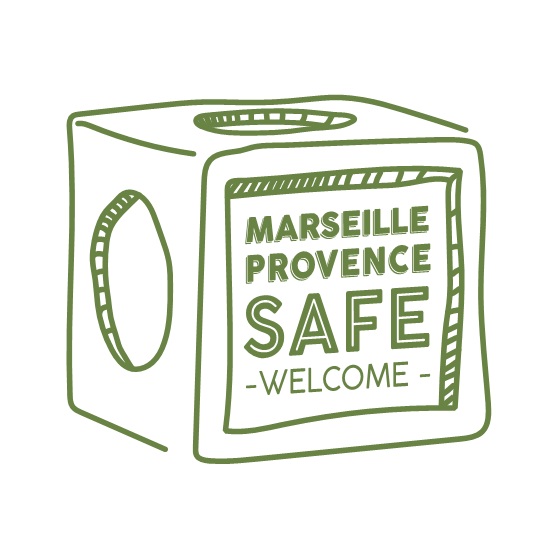 The Maison Montagut store in Marseille undertakes to:
1 - Respect the measures recommended by the National Agency for Public Health
in terms of barrier gestures
2 - Apply the rules of social distancing
3 - Implement the specificities promulgated by our authorities
professional
4 - Ensure the presence of a health safety referent familiar with
procedures and protocols in our structure
5 - Provide all health information essential: marine firefighters, medical services, hospitals, screening centers, emergency …
6 - Have a precise protocol in case of suspicion of Covid-19
Pictures of the Maison Montagut shop in Marseille