You cannot place orders on Montagut US from your country. Please visit Montagut.com United States
Woman
A desire for joy, singing colors ans warm Mediterranean sun. Maison Montagut highlights Andalusia and its southern culture this season The women's collection offers two lines, including the Pôles line, designed for a free and traveling woman who likes comfort, large volumes and more rustic and natural materials such as wool & silk or bamboo & cashmere. Discover our spring summer 2021 lookbook.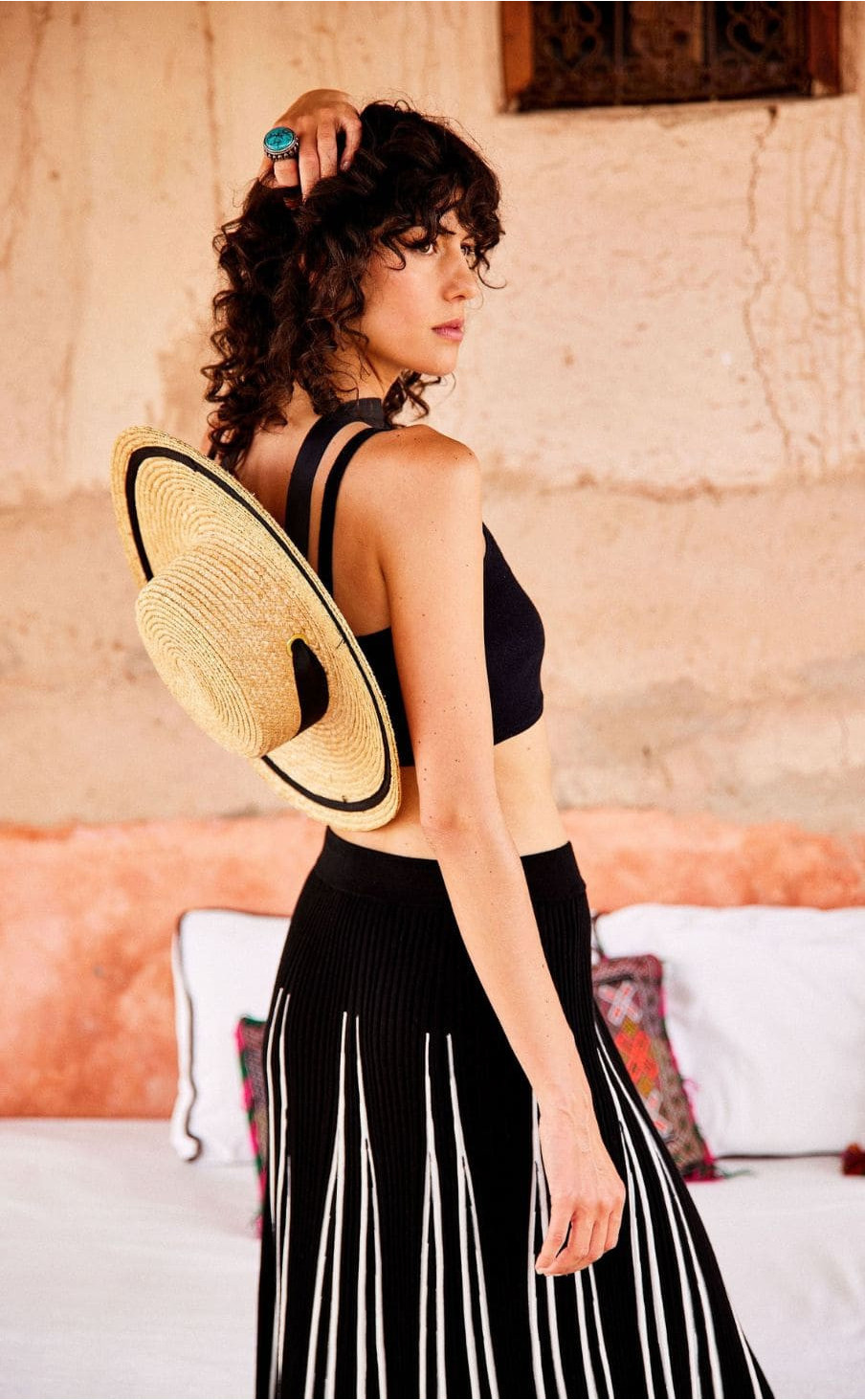 ---
Discover the different collections
A desire for joy, for singing colors and for the warm Mediterranean sun. Maison Montagut is highlighting Andalusia and its Latin culture this season. A collection in the profusion of colors, basketwork inspirations crafts for creative stitch games, mosaic patterns inspired by Sevillian Patios and stripes in play of light and shadow.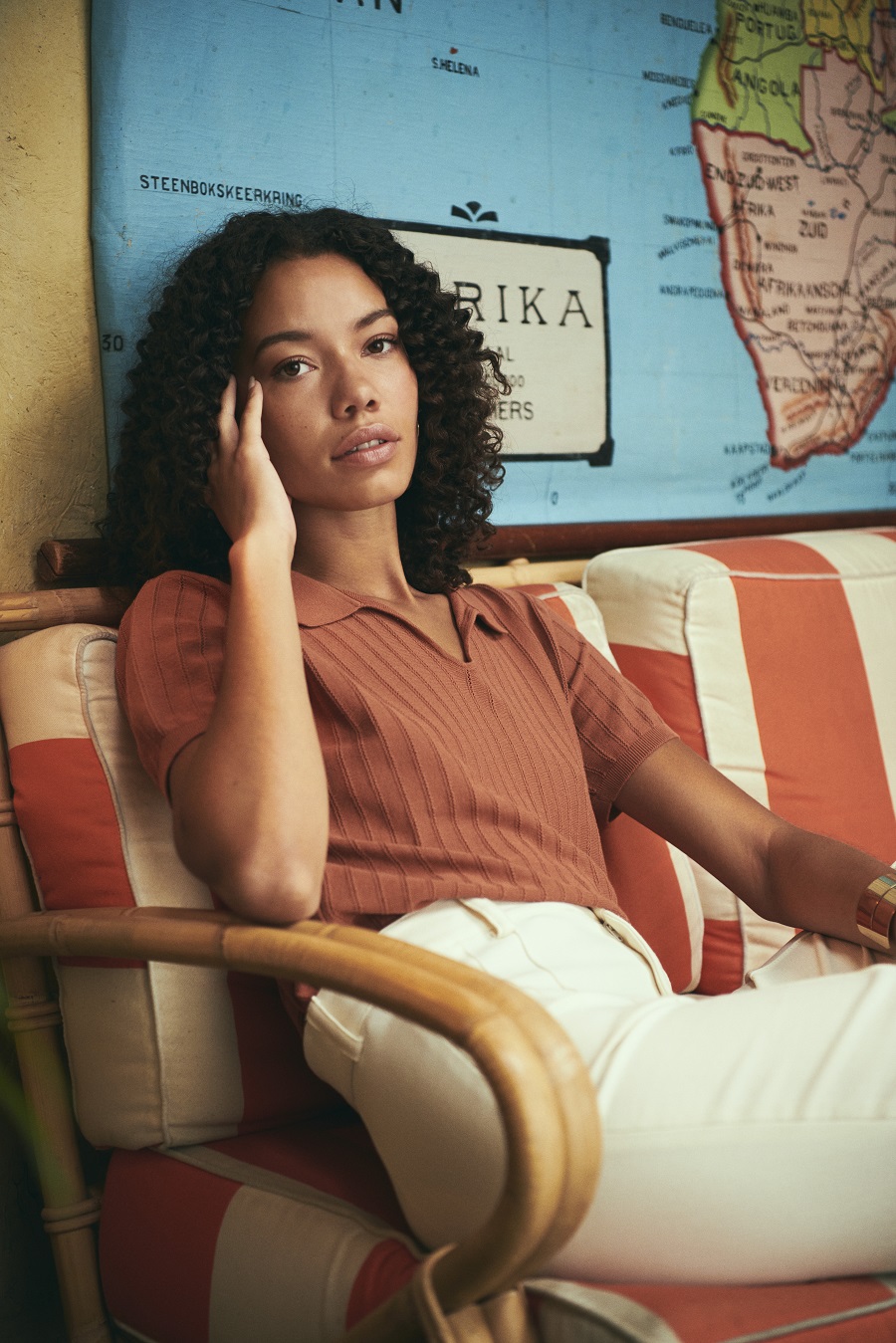 Joséphine's dressing room
Lookbook
Joséphine's clothes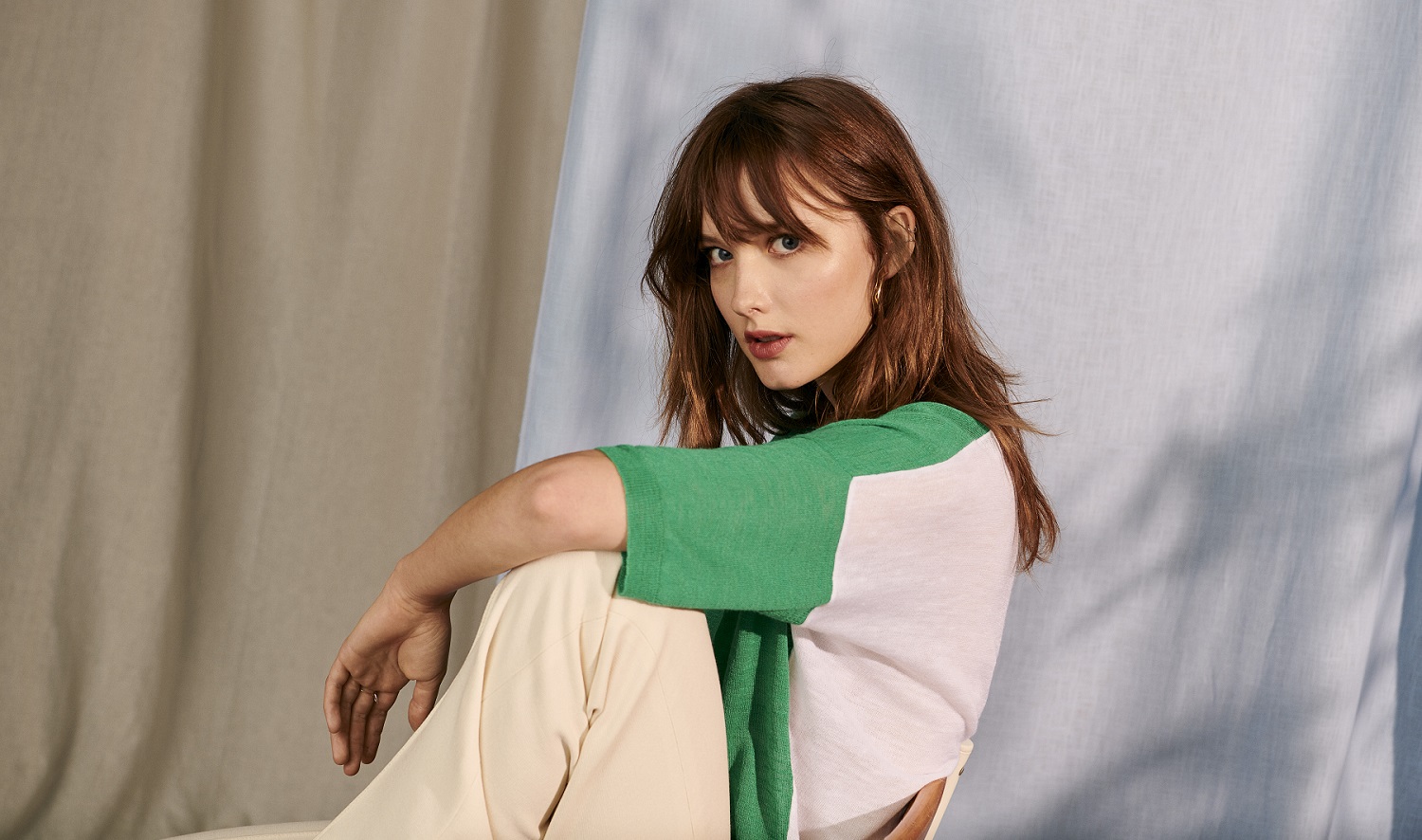 Paula's dressing room
Lookbook
Paula's clothes