You cannot place orders on Montagut US from your country. Please visit Montagut.com United States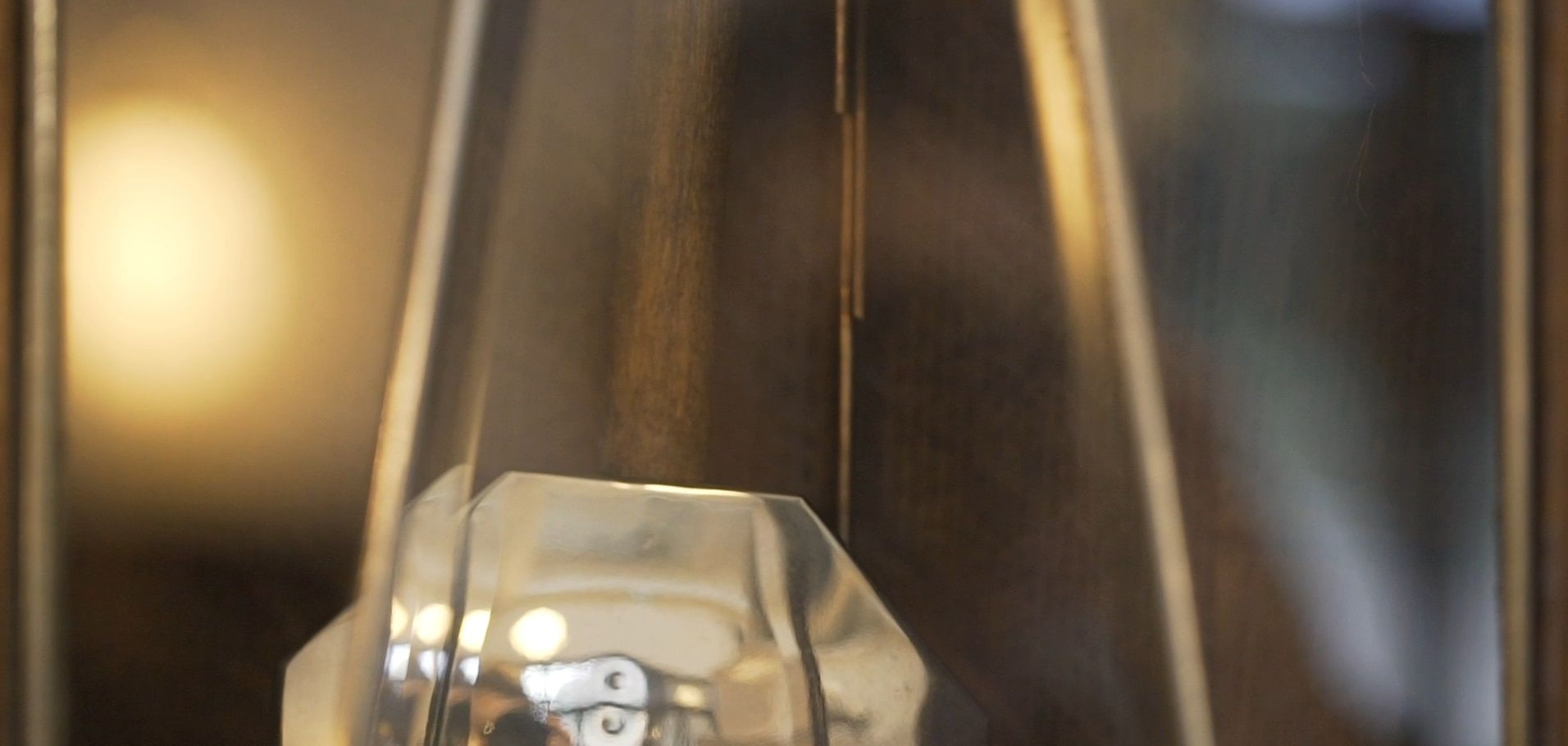 You can shop on the online shop montagut.com 7 days a week and 24 hours a day. Parcel shipments are held Monday to Friday at 4 pm, excluding holidays. Here are some common questions to help you better understand
Please note from August 16 to 20, 2021, delivery times will be 4 working days due to the festivities in France. w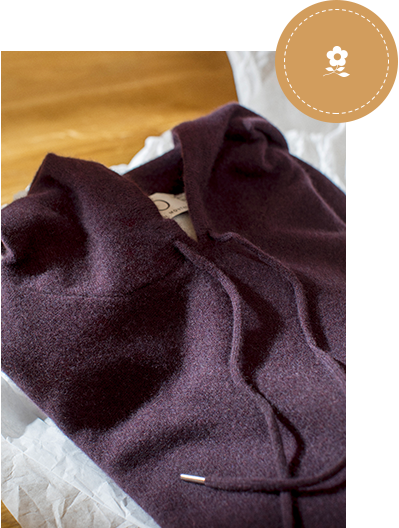 hen your package will be shipped to you.
Please note from August 16 to 20, 2021, delivery times will be 4 working days due to the festivities in France.
Delivery all over the world
For any order placed before 3pm (french hour) :
Delivery 2 days with Fedex Express or 4 days with Fedex or Colissimo

With tracking number
Information sent by SMS or email I need my parcel delivered in France.
How soon will I receive my parcel ?
How is the Montagut shop delivered?
The delivery in Maison Montagut shop, Clic & Collect, is currently available for all our shops.
Order online and choose in which Maison Montagut shop you will pick up your parcel.
Pick up your package on D + 2 with your ID.
You can try in store and get advice from our sellers.
If the product is suitable, you will earn Flowers on your Loyalty Account. If the product is not suitable, we take care of the return and you are refunded within 10 days.
Click
&

Collect
1
---
Order online
Order online and choose click and collect (among our 11 shops in France), free from 130 €.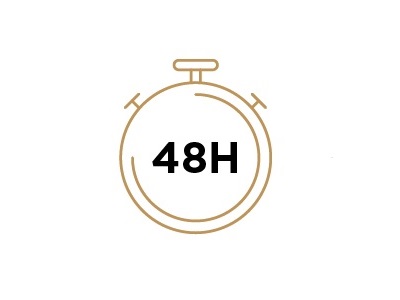 2
---
Your order is ready in 48 hours
Your parcel is delivered in the shop 2 days after (If ordered before 3 pm). A sms or an email is sent to you.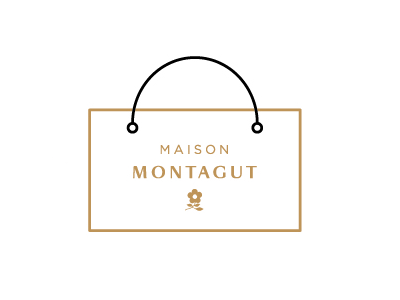 3
---
Get your parcel
Get your parcel in shop presenting an identity card. Try your product and get advice from the seller.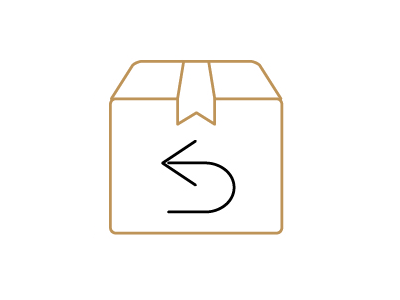 4
---
Easy and free returns
If the product is not suitable, the shop will return the parcel. You are refunded within 10 days.
International delivery information

Delivery anywhere in the world?
Yes, Montagut works in partnership with Fedex, which covers a very large part of the planet. We have customers all over the world: in Cambodia, Vietnam, Philippines, Malaysia, United Arab Emirates, Saudi Arabia, Kuwait ...
The shipping costs vary according to the weight and the destination. About potential customs duties and local taxes, check with your customs agency.).
*Warning! due to Brexit, customs taxes may possibly apply on products from the European Union to the United Kingdom.


Shipping out of France, how long will I receive my package?
DELIVERY IN 2 DAYS :
choose FEDEX Express for an order placed before 3pm from Monday to Wednesday (no delivery on Saturday)
DELIVERY IN 3 TO 5 DAYS :
choose FEDEX or COLISSIMO
Fedex shipping costs vary depending on the destination and the weight of the package (not counting customs fees and local taxes that may be your responsibility, inquire at the customs agency). Fedex might charge you depending on the country of destination. If you refuse your package when FEDEX delivers it to you, we agree to the right to withhold charges (shipping costs, customs fees, management fees). The average weight of an article is 0.4 kg.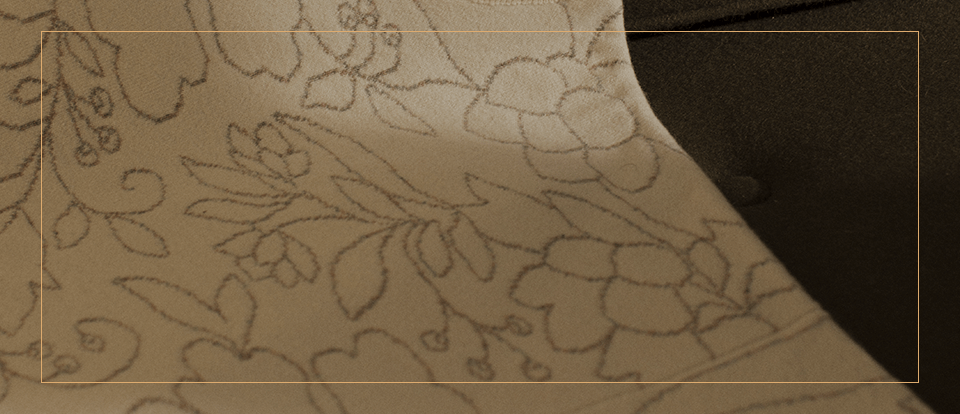 How to track my package ?
Whatever method of shipping you choose, you will receive an email or SMS which contains a link allowing you to track the progress of your package online.
Shipping charges include postage, packaging and handling. The weight will affect the shipping charges. Shipping costs less if you group your selections. Distinct orders cannot be grouped and separate postage will be charged for each one. I haven't received my package. What to do ?
Maison Montagut guarantees that we send the package the same day of your order when the order is placed before 15h between Monday and Thursday) or if you ask for it to be sent on the next business day (if the order is placed after 3pm).
However, once the package was delivered to postal services mandated for delivery, Montagut is not responsible for any delays or errors associated with the delivery of your package. If problems occur, contact your local Fedex agency or call : 0820.123.800 with your tracking number, in order to learn more about your package.
You can also contact Maison Montagut Customer Service at: 00.33.4.75.41.79.51 (English spoken) or by e-mail: serviceclient@montagut.com