You cannot place orders on Montagut US from your country. Please visit Montagut.com United States
Our Maison Montagut shops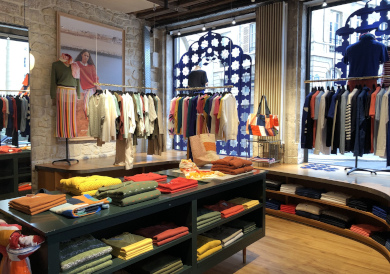 ODEON
8 Place de l'Odéon
75006 PARIS
+33 (0)1 44 32 09 19
poles.odeon[a]bonneterie.com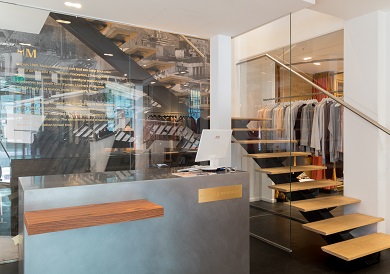 SAINT-HONORE
15 Place du Marché Saint-Honoré
75001 PARIS
+33 (0)1 42 33 35 08
honore[a]montagut.com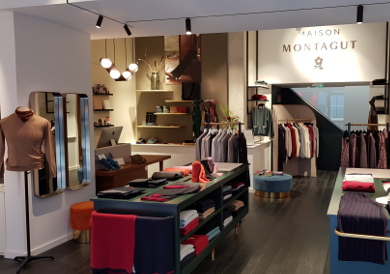 LYON
15 cour du midi Grand Hôtel-Dieu
69002 LYON
+33 (0)4 78 62 97 23
montagut.lyon[a]montagut.com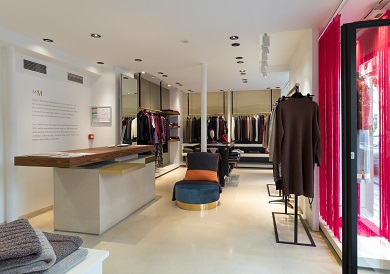 ROSIERS
5 Rue des Rosiers
75004 PARIS
+33 (0)1 40 27 97 37
montagut.rosiers[a]montagut.com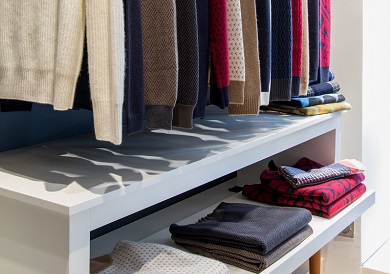 GUILHERAND-GRANGES
1053 Avenue de la République
07500 GUILHERAND-GRANGES
+33 (0)4 75 41 79 31
ventedirecte[a]montagut.com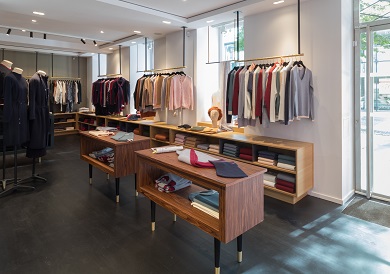 BIARRITZ
8 place Georges Clémenceau
64200 BIARRITZ
+33 (0)5 59 22 31 54
montagut.biarritz[a]montagut.com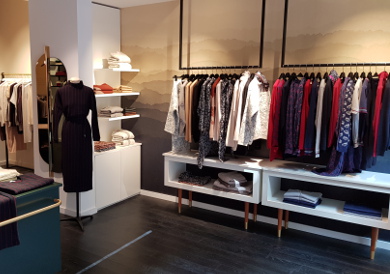 DINARD
31 Boulevard Féart
35800 DINARD
+33 (0)2 99 16 08 07
poles.dinard[a]bonneterie.com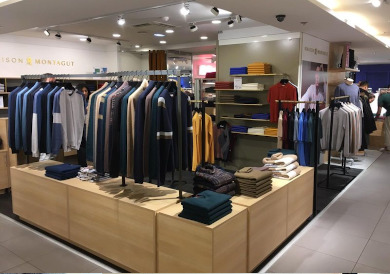 ONE NATION
1 Av. du président John Fitzgerald Kennedy
78340 Les Clayes-sous-Bois
+33 (0)9 79 05 67 49
montagut.on[a]montagut.com
Click
&

Collect
1
---
Order online
Order online and choose click and collect (among our 10 shops in France), free from 200 €.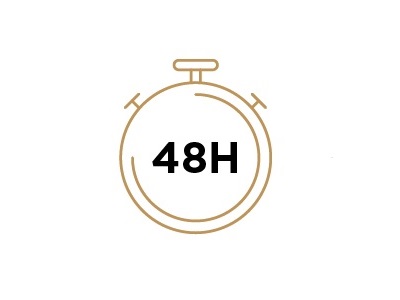 2
---
Your order is ready in 48 hours
Your parcel is delivered in the shop 2 days after (If ordered before 3 pm). A sms or an email is sent to you.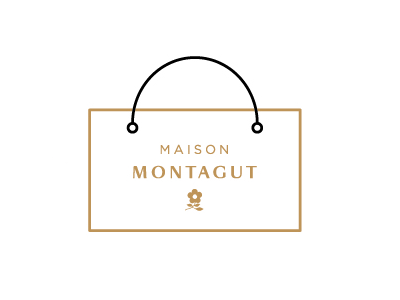 3
---
Get your parcel
Get your parcel in shop presenting an identity card. Try your product and get advice from the seller.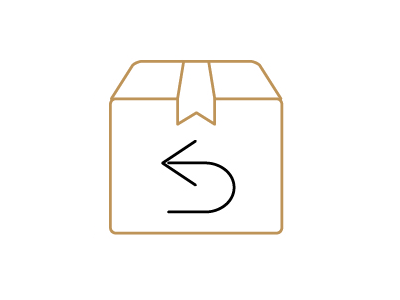 4
---
Easy and free returns
If the product is not suitable, the shop will return the parcel. You are refunded within 10 days.
Montagut dans le monde