You cannot place orders on Montagut US from your country. Please visit Montagut.com United States
Home & gifts
This season, Maison Montagut is partnering with the French brand Cousu de Fil Blanc to bring you into the world of scent. Its aromatherapist and passionate creator of plants has created for Maison Montagut "imaginary bouquets" which delight in home fragrances, handmade soaps and candles from soy wax, free of GMOs and pesticides. Old rose for Joséphine, Black tea for Etienne, Jasmin for Paula.
---
Discover the different collections
Montagut became Maison Montagut in autumn-winter 2018. Montagut, a family knitwear brand since 1880, is repositioning itself by expanding its knit expertise with a wider range of products. You will find below the different lines to discover.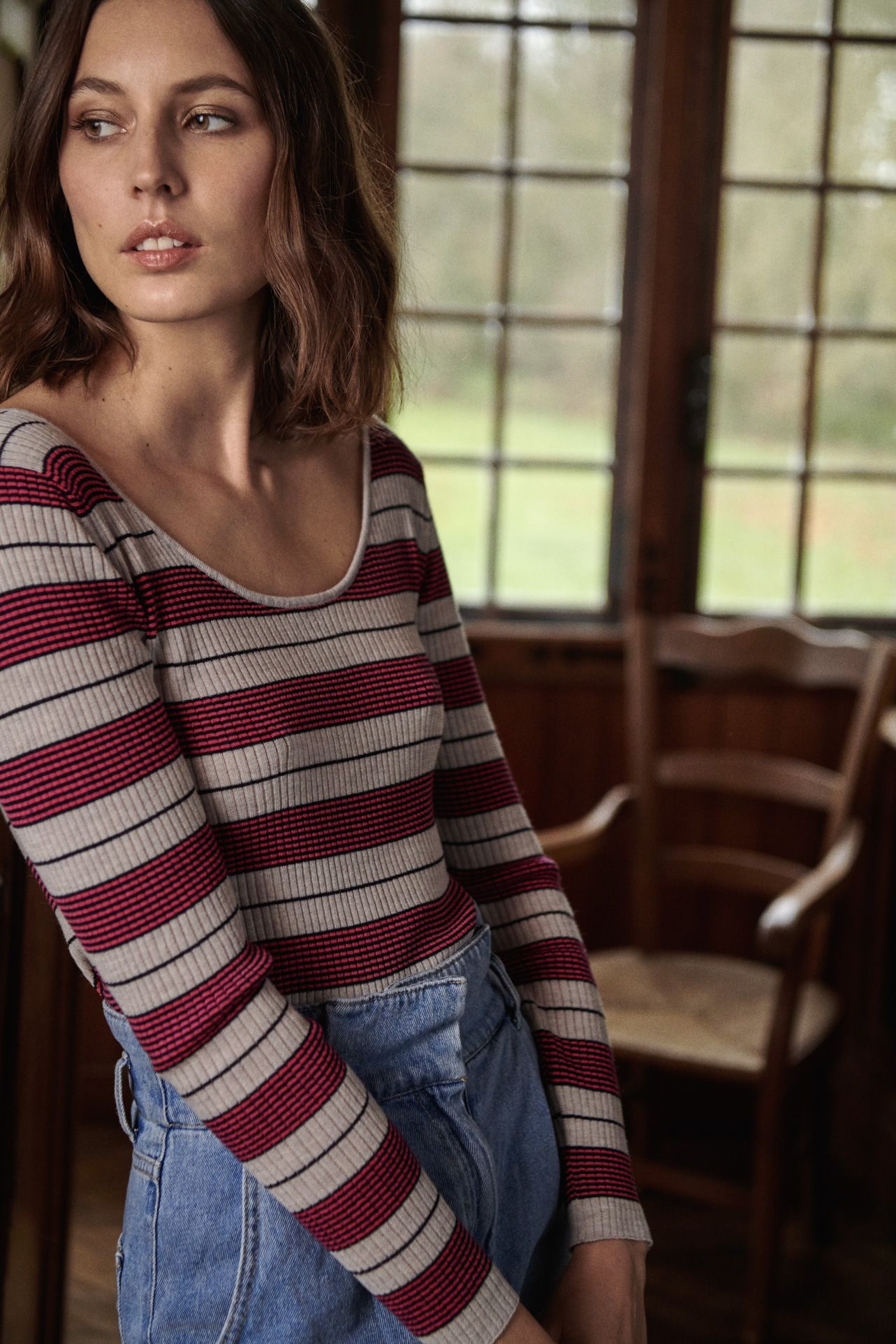 Joséphine's dressing room
Lookbook
Joséphine's clothes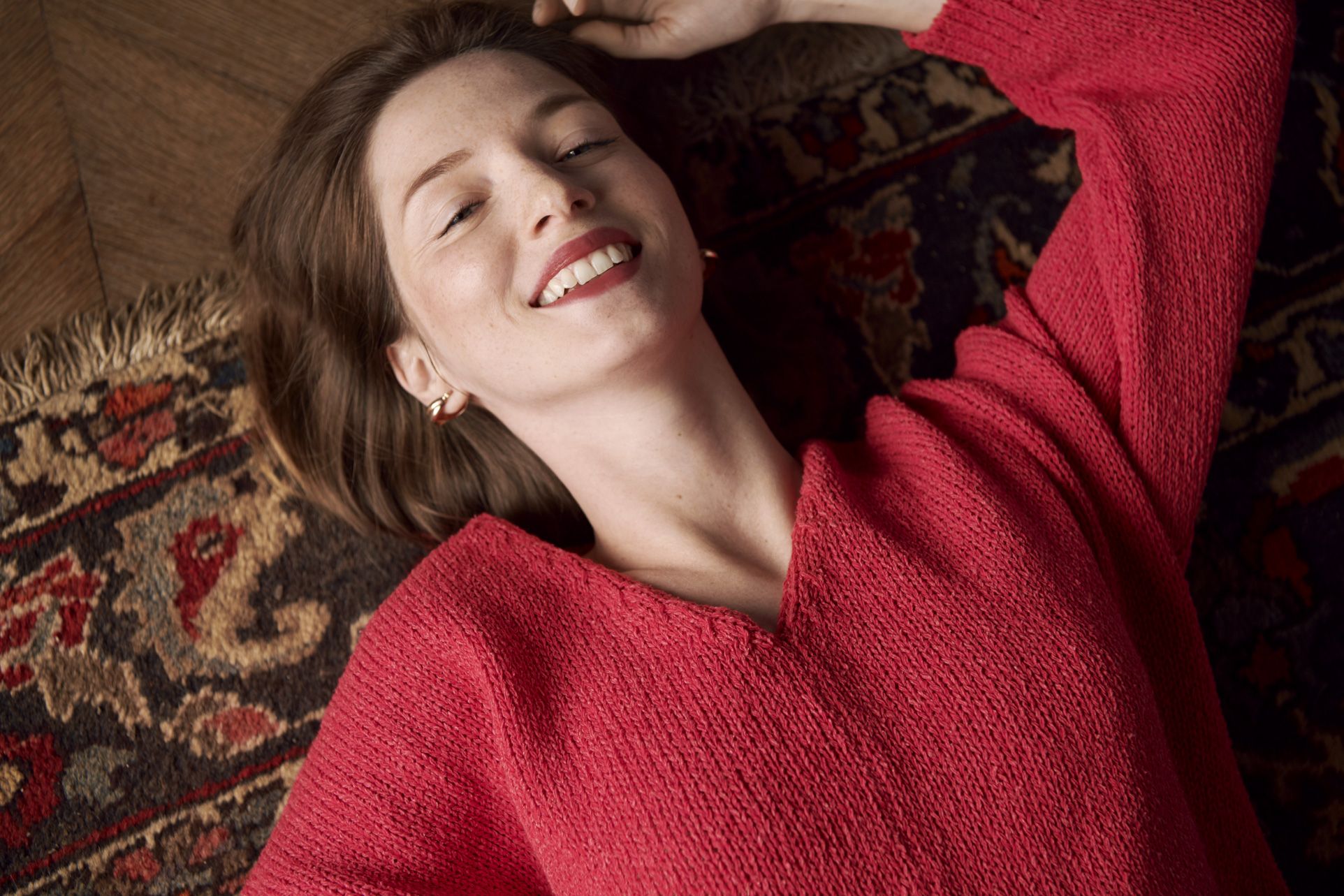 Paula's dressing room
Lookbook
Paula's clothes