You cannot place orders on Montagut US from your country. Please visit Montagut.com United States

Linen Woman
Linen is a natural and comfortable textile. In summer, linen clothes are pleasant to wear bringing freshness in a natural way! In winter, it is also very comfortable to wear linen because of its insulating power. Our autumn-winter 2019 collection does not include new items in women's linen clothing. However, you can find women's linen products in the outlet category by using sorting by composition. So you can sort by composition 100% linen, cotton linen or silk and linen.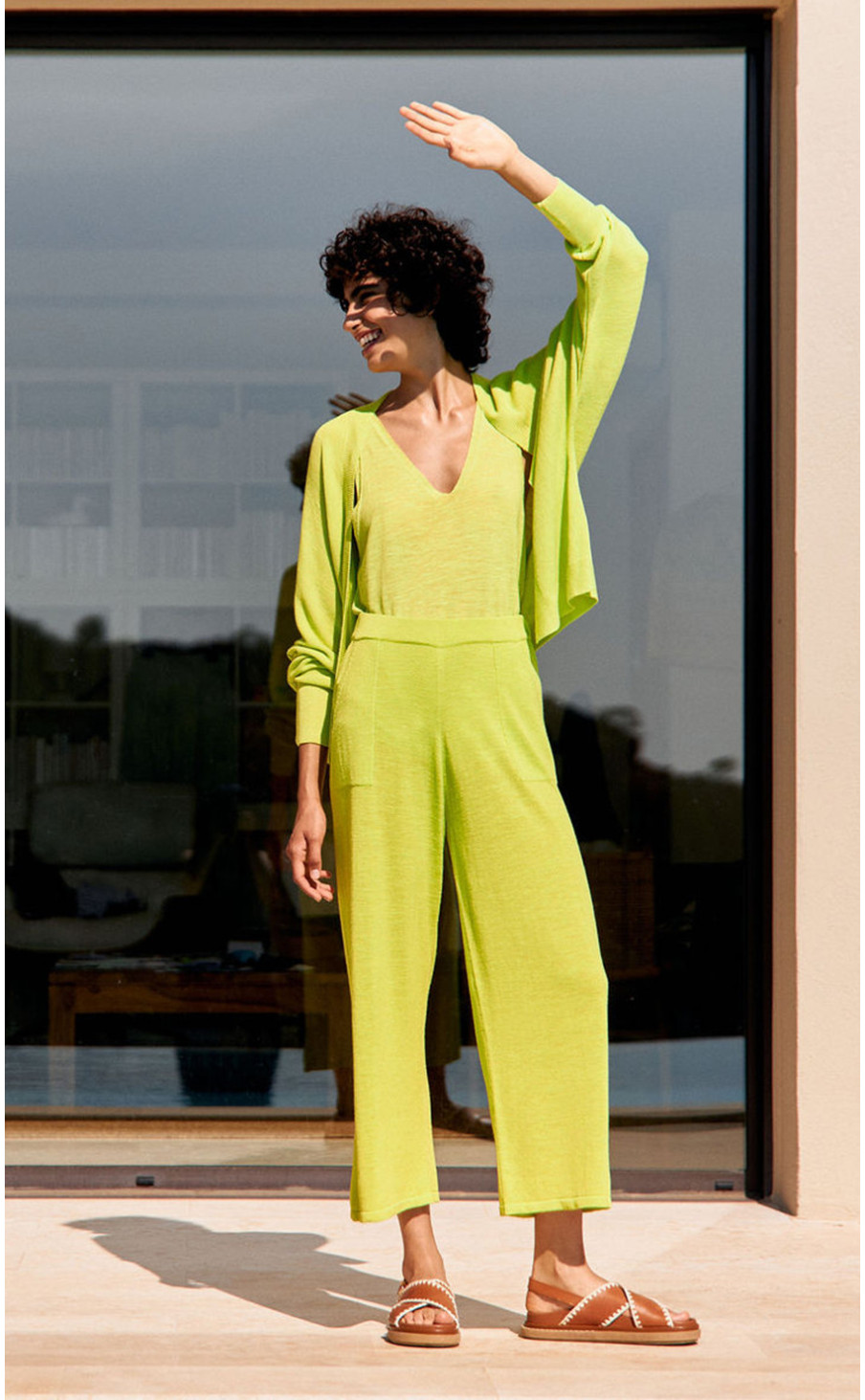 ---
Discover the different collections
Montagut became Maison Montagut in autumn-winter 2018. Montagut, a family knitwear brand since 1880, is repositioning itself by expanding its knit expertise with a wider range of products. You will find below the different lines to discover.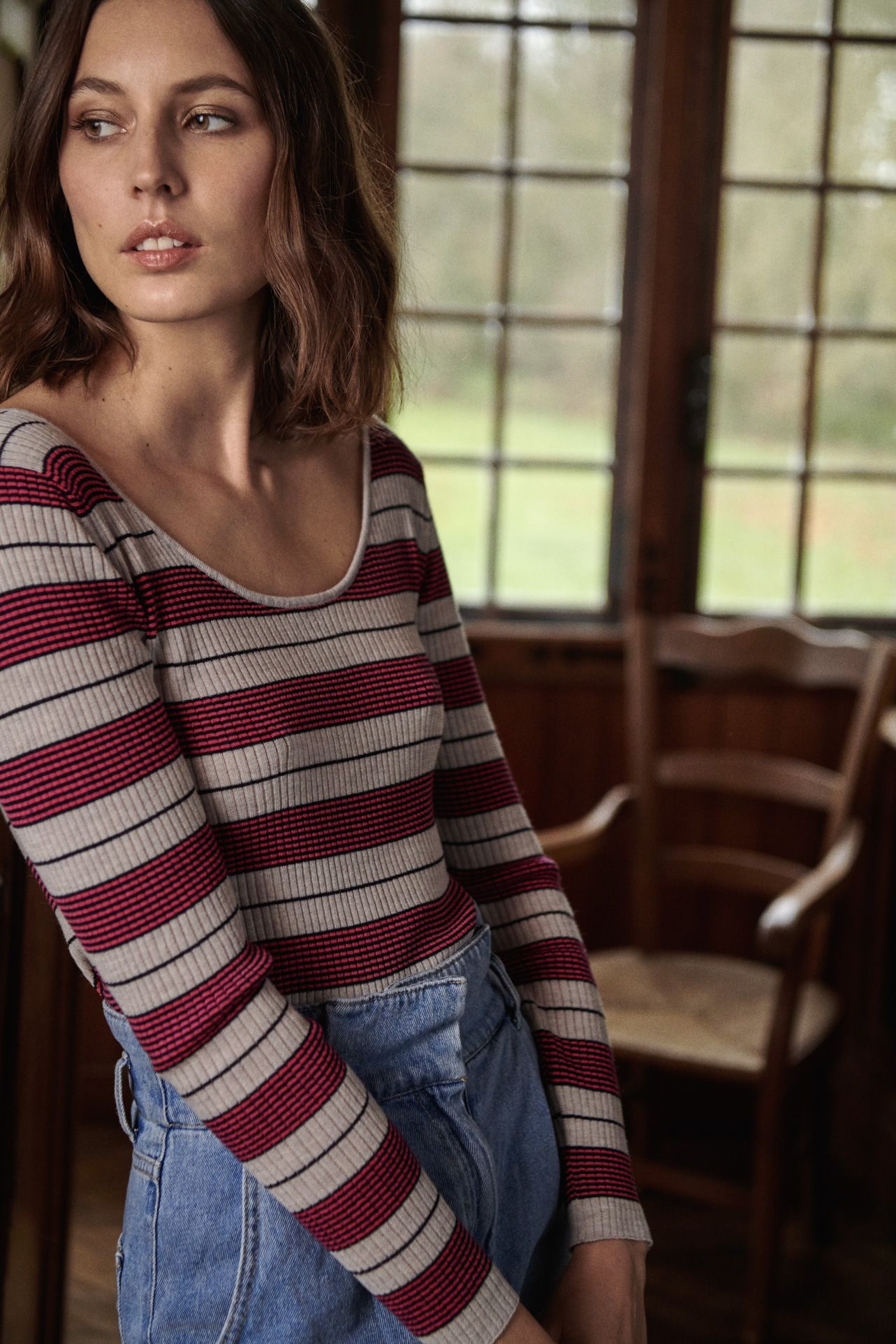 Joséphine's dressing room
Lookbook
Joséphine's clothes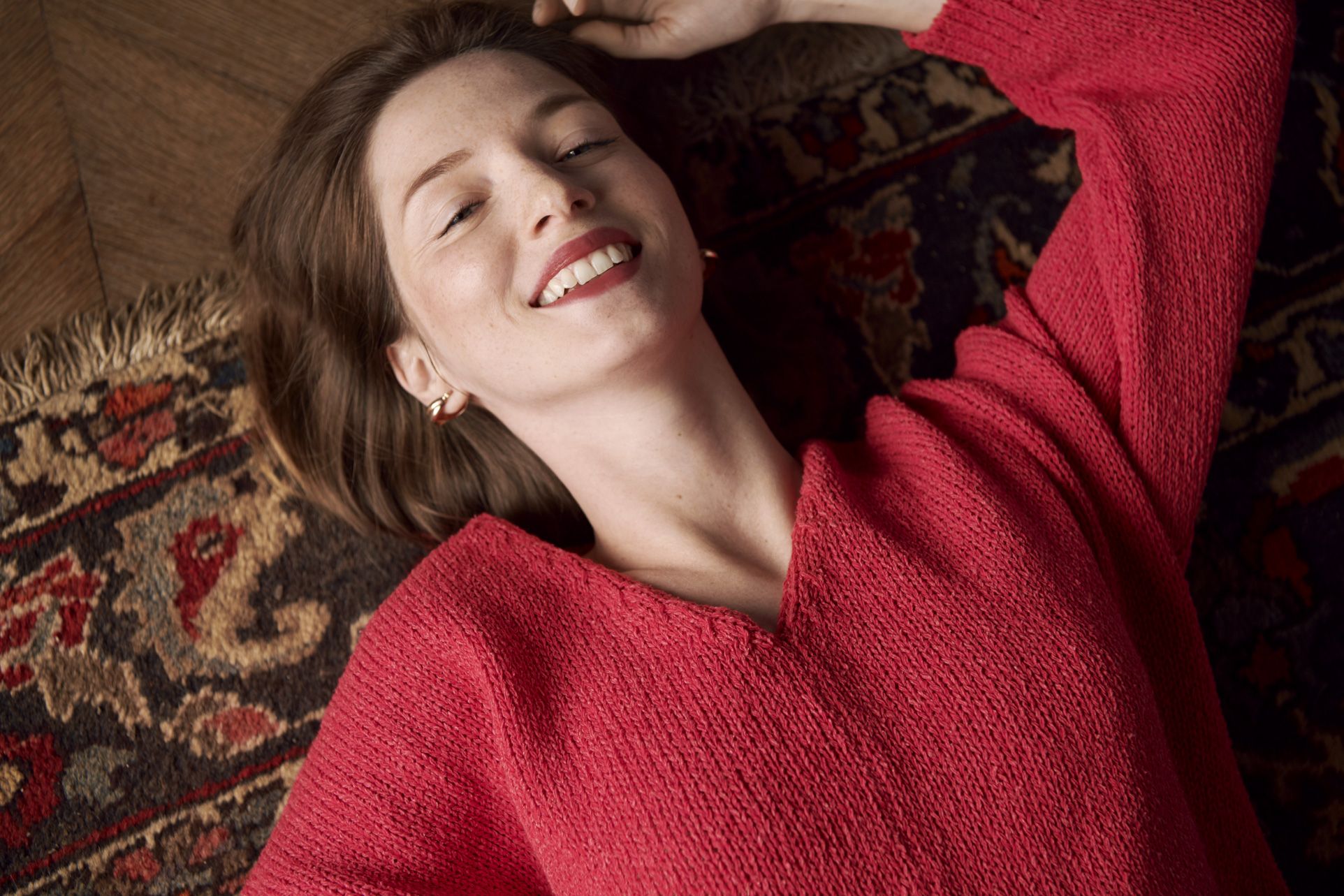 Paula's dressing room
Lookbook
Paula's clothes