You cannot place orders on Montagut US from your country. Please visit Montagut.com United States
Capsule collection Elise Hameau
Capsule collection Elise Hameau
Our famous family brand specializing in fine knitwear, presents a Montagut capsule collection by Elise Hameau in limited edition, made in collaboration with Elise Hameau, the designer of haute couture wedding dresses. Know-how, authenticity, craftsmanship and refined materials, these values common to both houses was born a soft and feminine capsule collection, imprint of elegance and romance. They imagined together three pieces in unbleached tones in selected materials with the utmost care: a twisted wool vest, a mohair sweater and a poncho embroidered cashmere, the flagship material of the brand.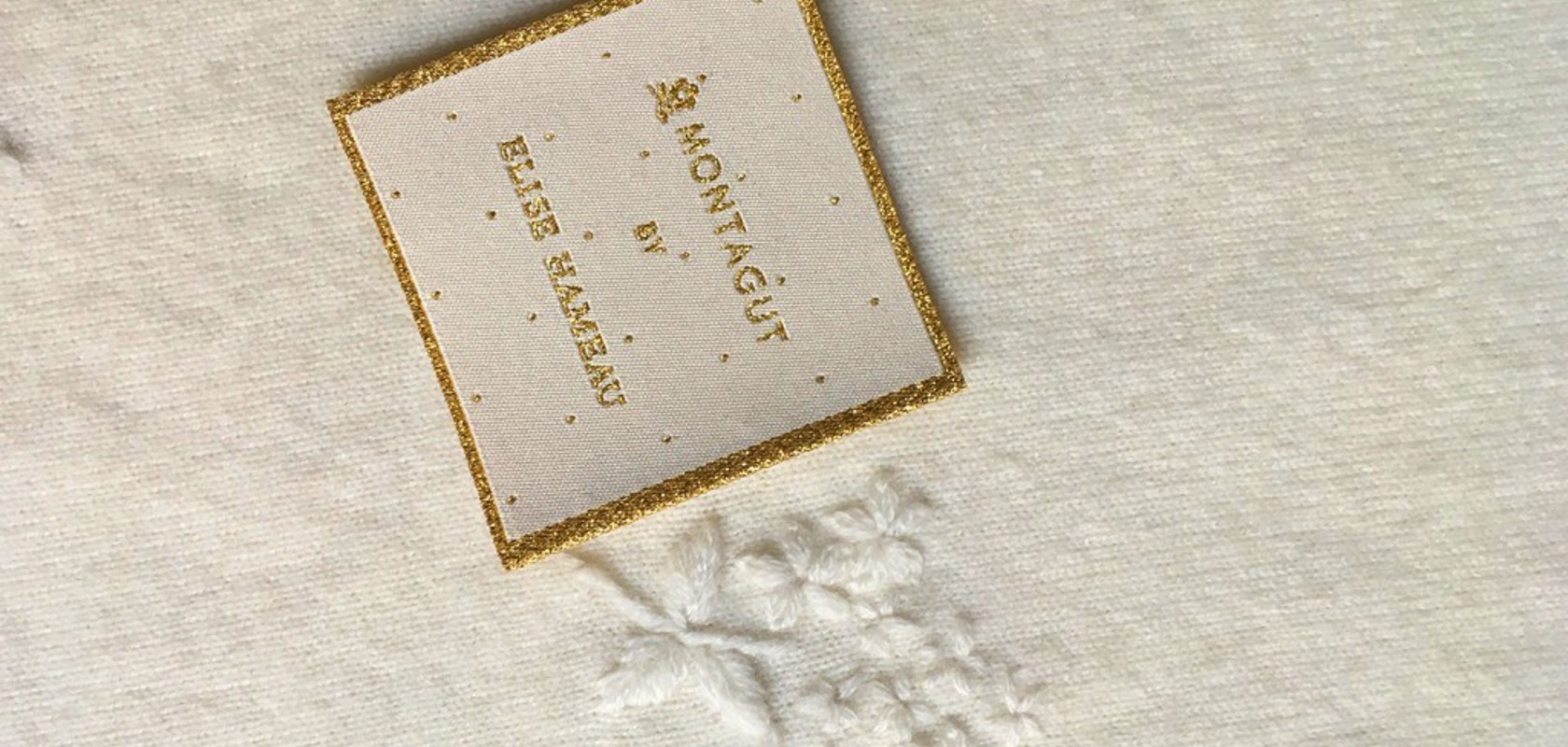 ---
Discover the different collections
Montagut became Maison Montagut in autumn-winter 2018. Montagut, a family knitwear brand since 1880, is repositioning itself by expanding its knit expertise with a wider range of products. You will find below the different lines to discover.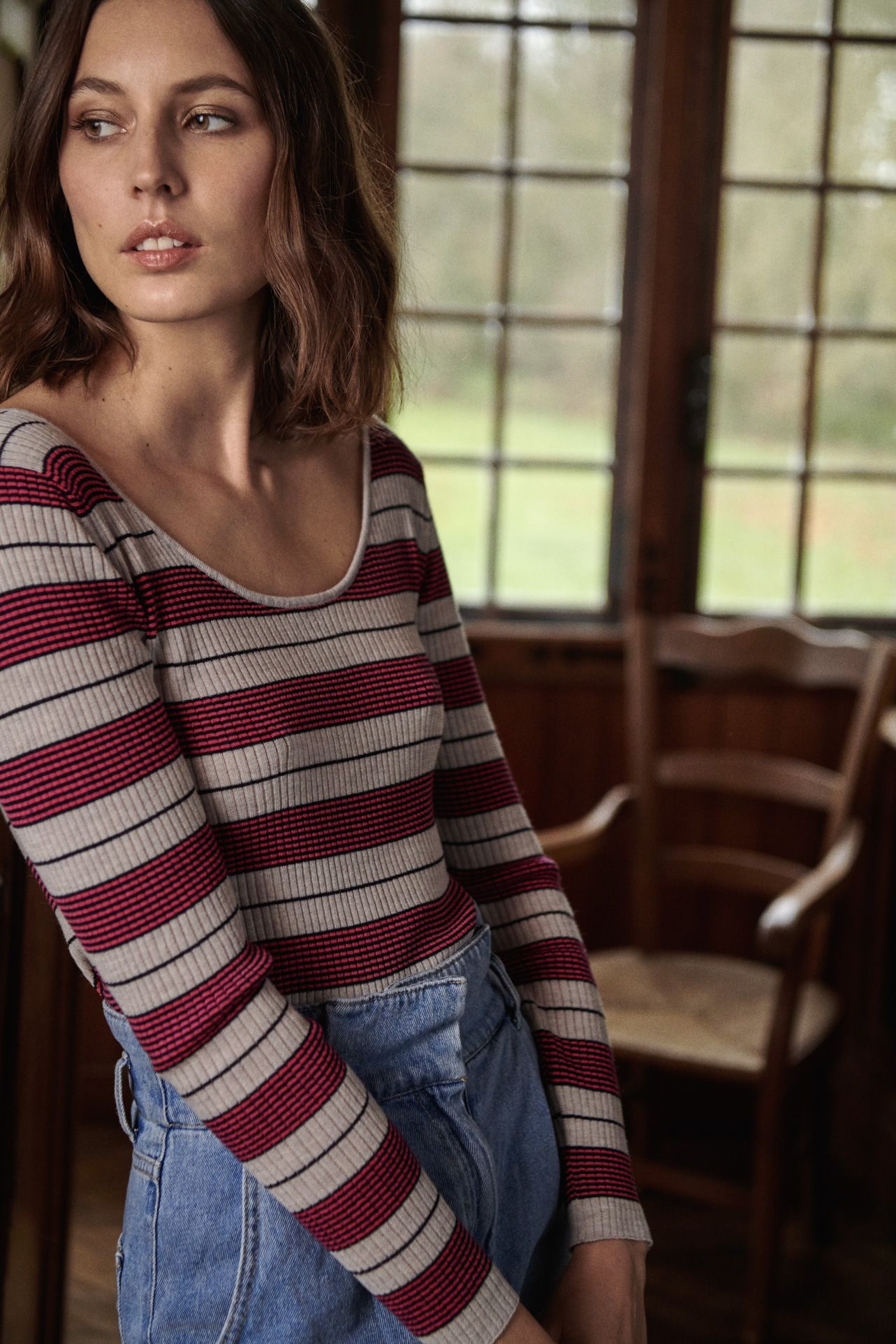 Joséphine's dressing room
Lookbook
Joséphine's clothes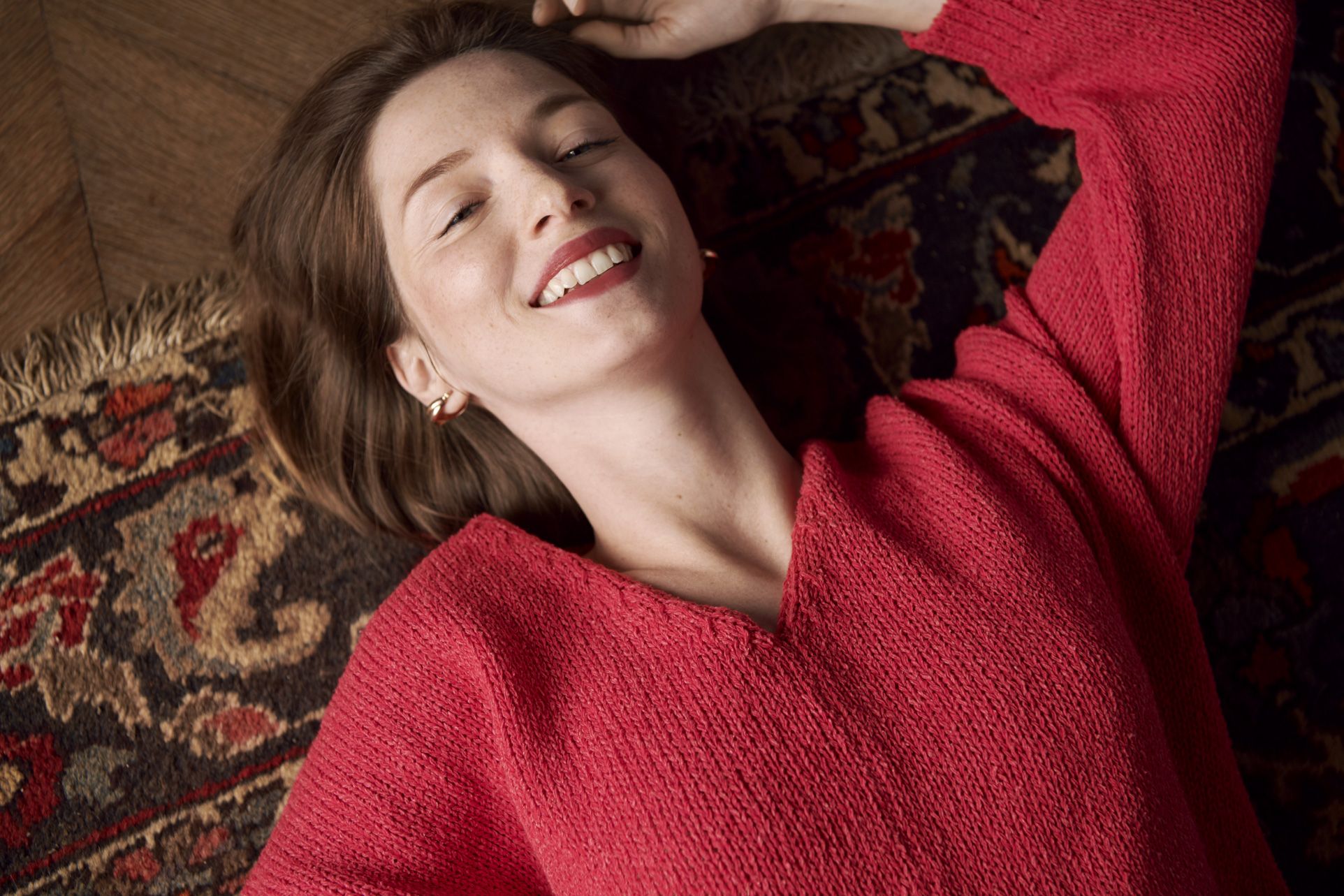 Paula's dressing room
Lookbook
Paula's clothes